Vadim Vaskovsky is an artist, illustrator and graphic designer living in Prince Edward County, Ontario.
Born in 1973, he spent his childhood in Central Asia, Russia, and Ukraine before moving to Canada in 2002.
Since graduating from the Grekov Art College (Odessa, Ukraine) in 1990, his work has been featured in numerous exhibitions and publications.
His art works can be found in private and public collections in Europe, Canada and the United States.
Related News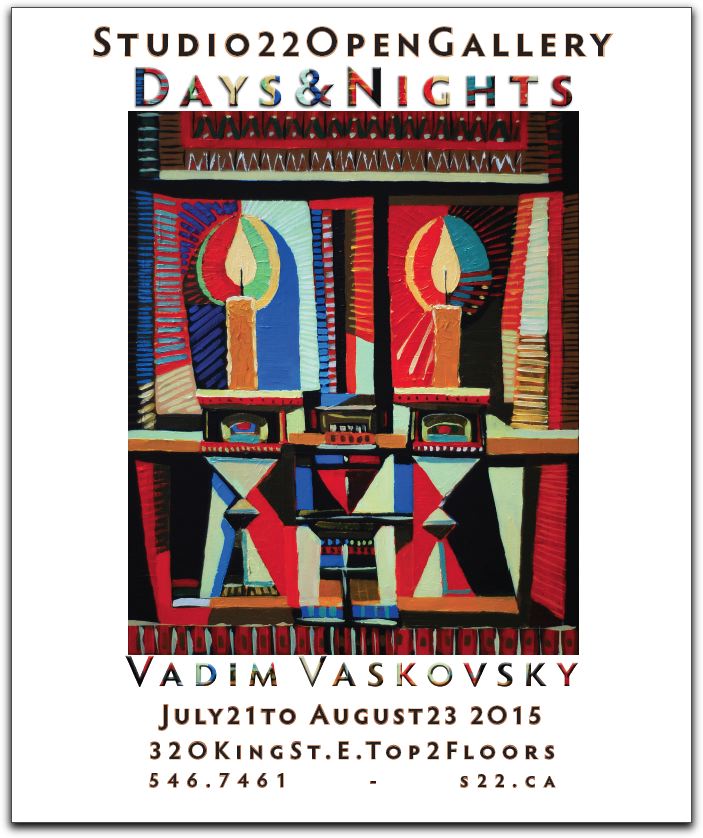 Some of the images are done in the day light, some worked out under electric light during the nights. My seven month old daughter Maria gives me such charmed smiles that I can ignore them only when she sleeps. Thus, I often work at night.