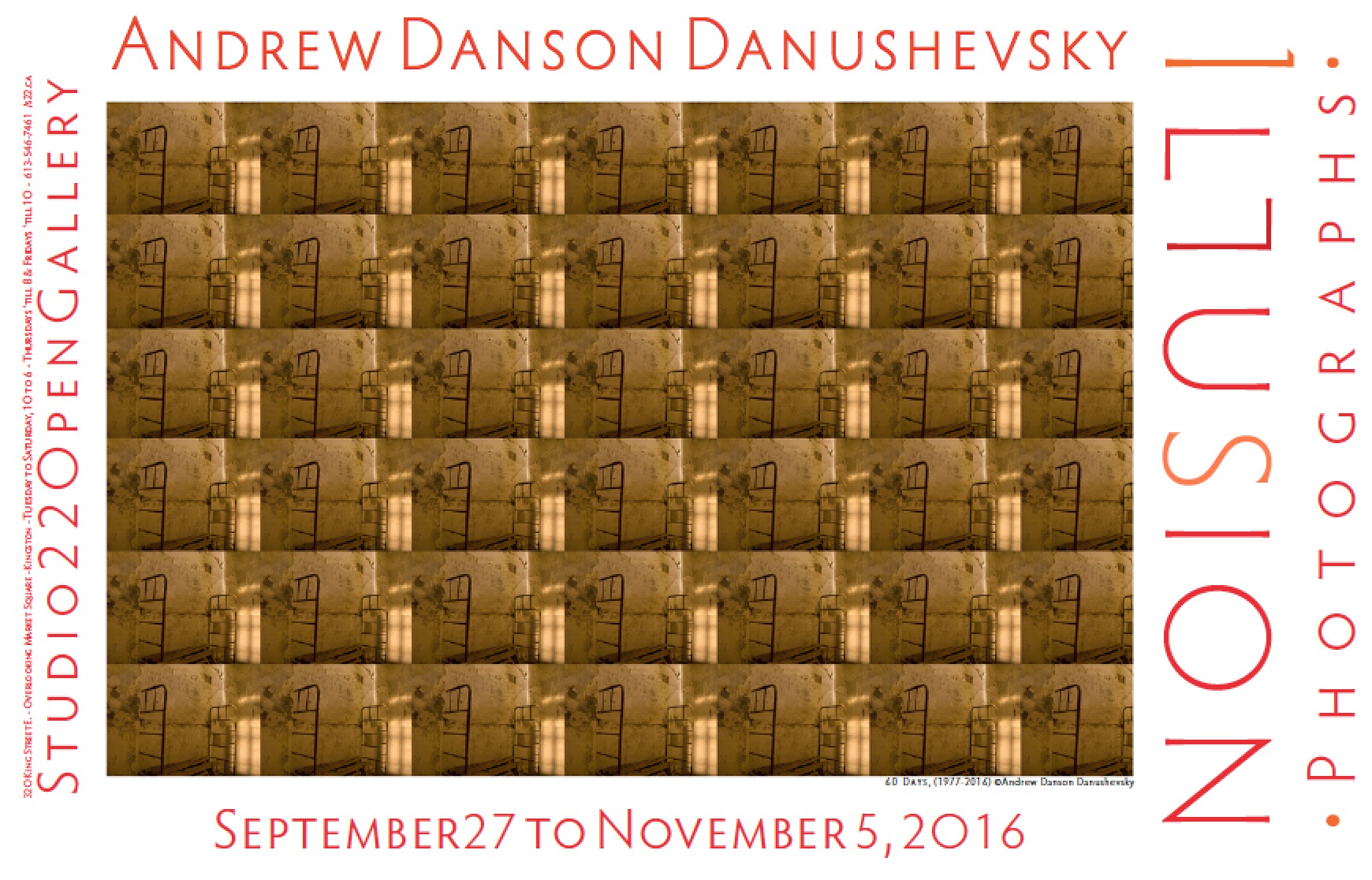 The grid photographs are symbolic portrayals of the ubiquity of digital imagery and the way in which we engage, or perhaps disengage, from photography in our modern age.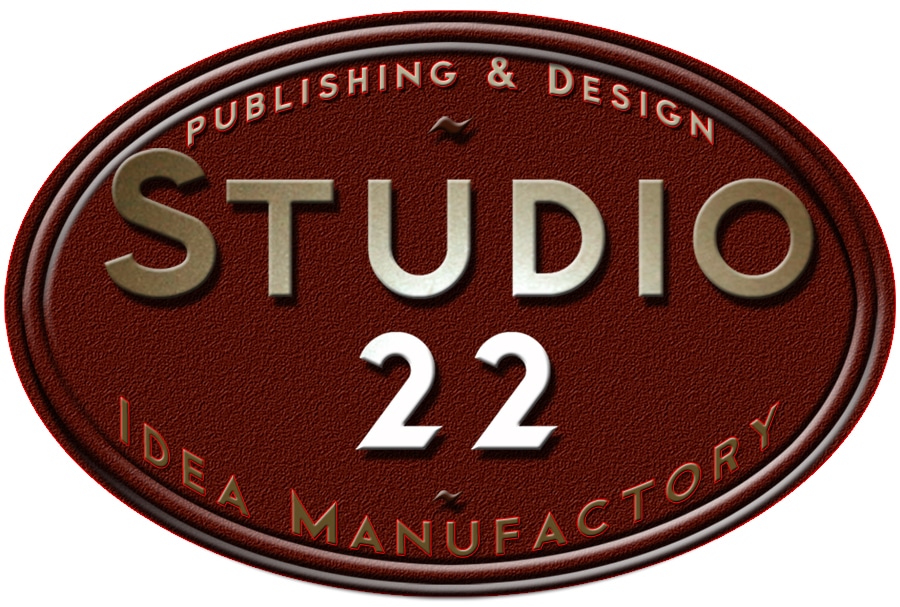 I wanted to rid myself of the feeling which I had experienced that art has nothing to do with reality and is not sturdy enough to help us live up to it.
Irwin Piscator
There are 2 aspects to our business:  the Idea Manufactory and the Open Gallery.Open Gallery – We are an established (8 years) commercial fine art gallery representing artists from across Canada. Approximately half of our artists are from the local region with the other half hailing from Change Islands, Newfoundland to Galiano Island, British Columbia. Mediums of artwork include: Oils, Acrylics, Mixed Media, Sculpture, Photography and Graphics.  Expect to find unusual and innovative techniques and materials.
Our gallery is warm and inviting with a fabulous view of historic market square and the lake where you can watch the passage of the Wolfe Island ferry boat from our windows. Come and enjoy Beautiful Art in a Delightful Circumstance.
Idea Manufactory – We are a broad based creative design studio servicing artists and arts organizations as well as the broader community.  Our services include: Graphic design (print and digital – posters, flyers, invitations, catalogues and books), Spatial design (exhibit and set design), Creative Direction and Micro-publishing (books, promotional catalogues, broadsides). We take an innovative approach to our design work and execute all projects with excellence.
Our Space – We produce concerts and special events through out the year.  Check our web site for upcoming events. We also rent our gallery space for book launches, cd release parties, intimate concerts and private events.  Call or email us for details.
We are creators who believe firmly in the power of collaboration.  Our studio is alive with the collective efforts of individual artists from many disciplines. Come on up and enjoy all that we offer today.