Alpino
Sold
Description:
The marble feather is attached to its base with a rare earth magnet.
Dimensions:
5.00 x 11.00 in
Weight:
4.00 lbs
SKU:
OR000004
Category:
Sculpture
Tag:
Marble
Artist:
Victor Oriecuia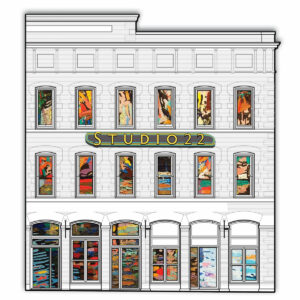 Please add your name and email to become a subscriber and receive 10% off your first online purchase.
© 2020 Studio22. All rights reserved!