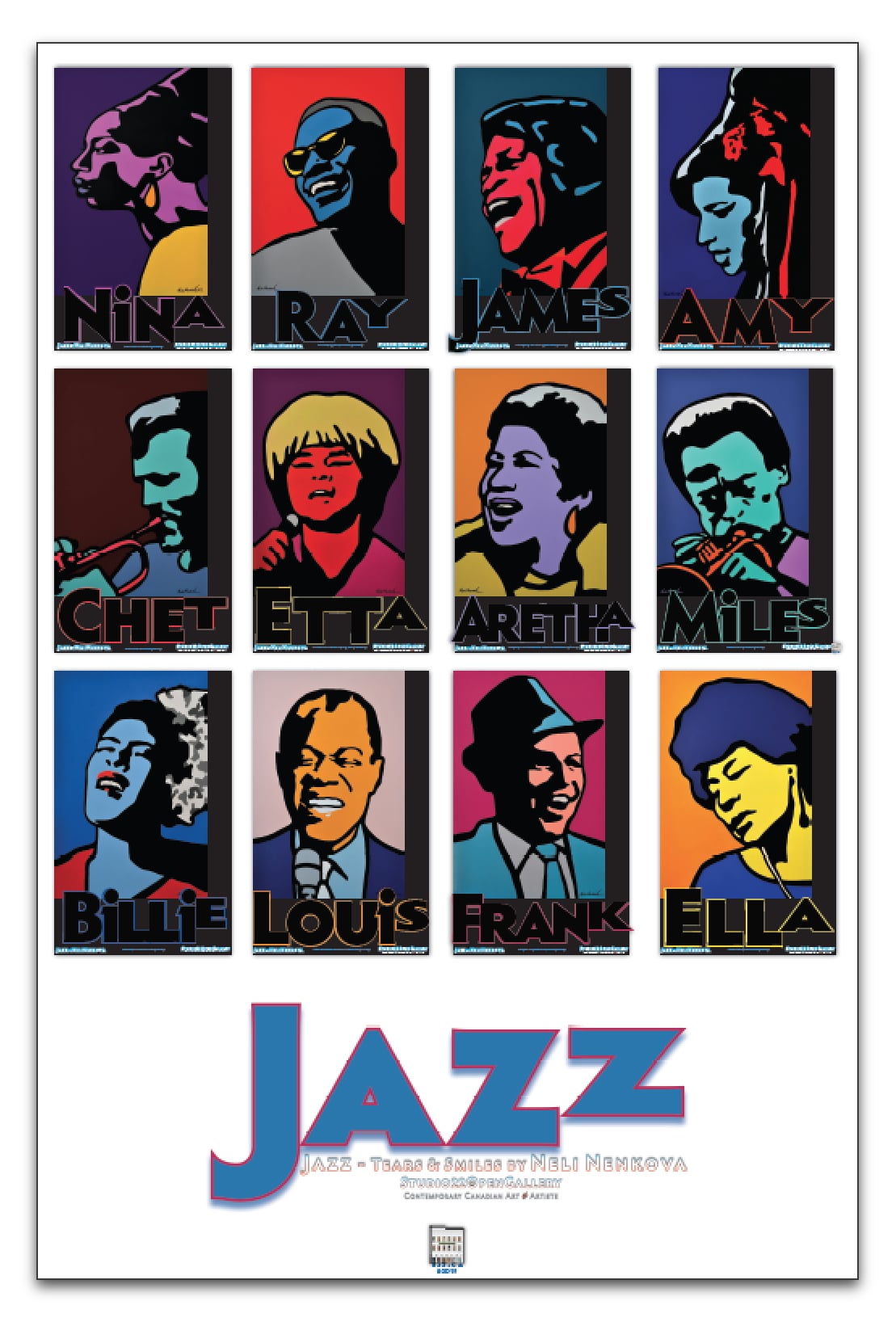 The posters are designed by Hersh Jacob and produced by Studio22's Idea Manufactory. Each poster is 3 feet by 2 feet in size and digitally printed on medium weight paper. They are light enough to be pinned to a wall and fine enough to be plaque mounted or framed.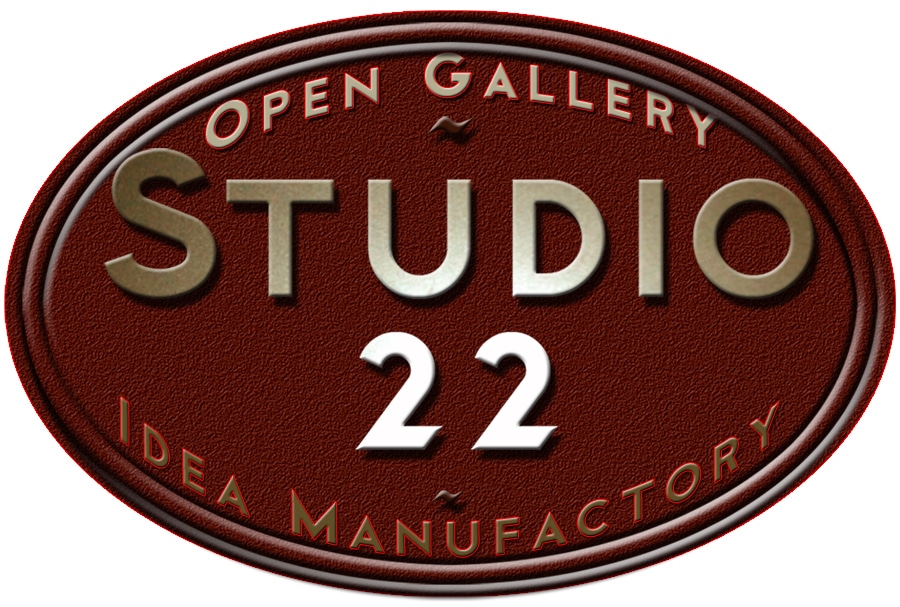 I wanted to rid myself of the feeling which I had experienced that art has nothing to do with reality and is not sturdy enough to help us live up to it.
Established in 2003, Studio 22 is a creative enterprise located in the heart of Kingston's historic Market Square. Our business has two aspects: The Open Gallery and the Idea Manufactory.
Studio 22's Open Gallery began as an open concept space; a space suited to artistic exploration and flexible design. Over the years that space has evolved into an entire building devoted to contemporary Canadian Art and Artists, a vast collection of original works for rent or purchase, and a series of new solo exhibitions annually. With over 40 artists working in a variety of mediums, from photography, graphics, oils and acrylics to bronze, stone, and steel sculpture, we showcase a diverse range of artists living and working within the local Kingston region and across the country.
The Idea Manufactory is a broad based graphic design studio and micro- publisher. Our services include: print and digital – books, broadsides, posters, and catalogues.