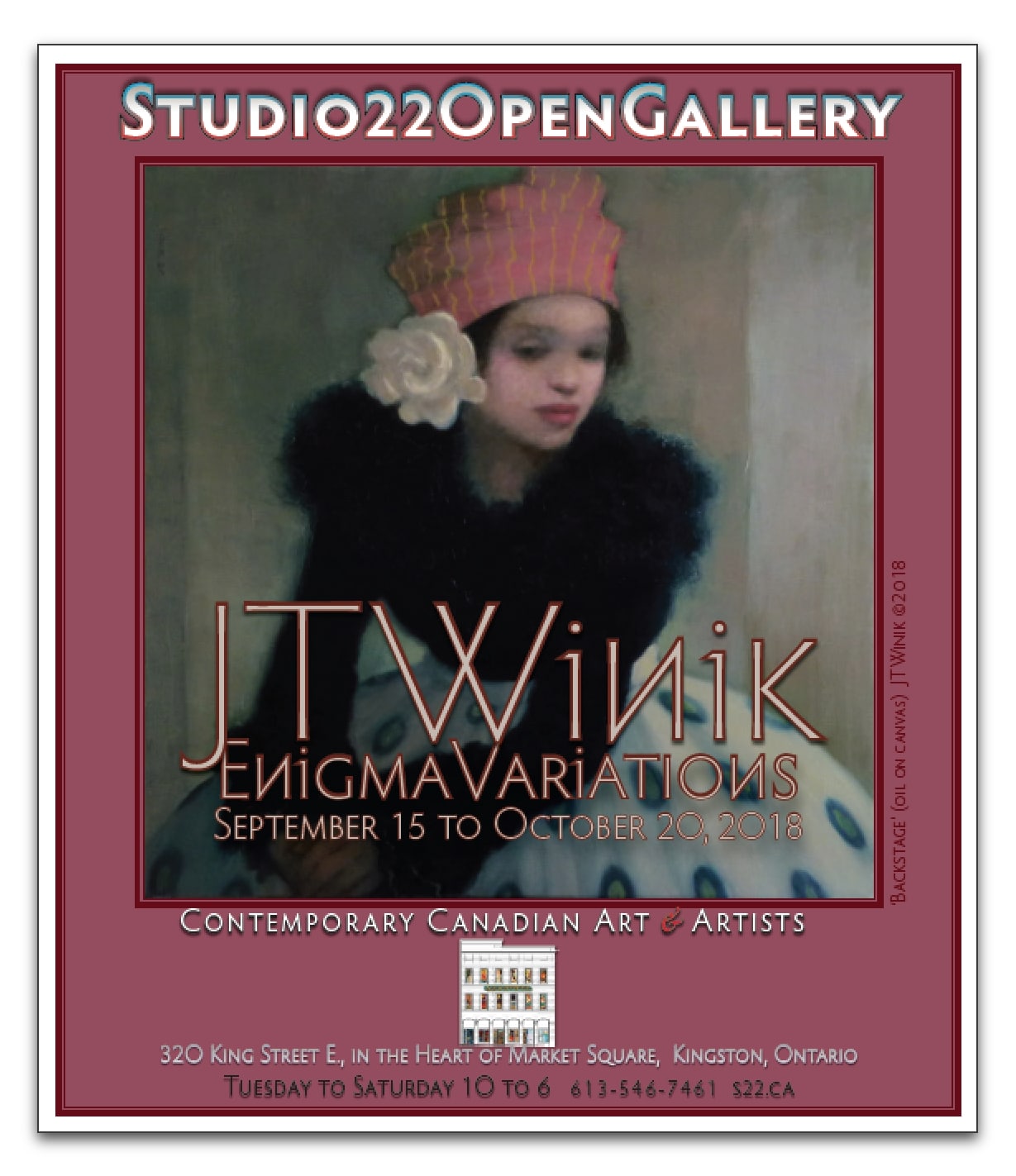 Thematically, Winik's new paintings are composed of two main series; Girl(s) in a Corner and Female Circus Performers. The first series depicts young women in party dresses, sitting alone in corners, confronting the viewer face on. The simplicity of the theme allows the artist's process to focus solely on interacting with mark-making until a figure forms, each with its own personality and attitude. Sometimes these girls appear a bit broken, other times they challenge the viewer, but mostly there's a bit of both. It is that merging of conflicting senses that keeps the audience intrigued – with strength and vulnerability co-habiting as they so often do in real life.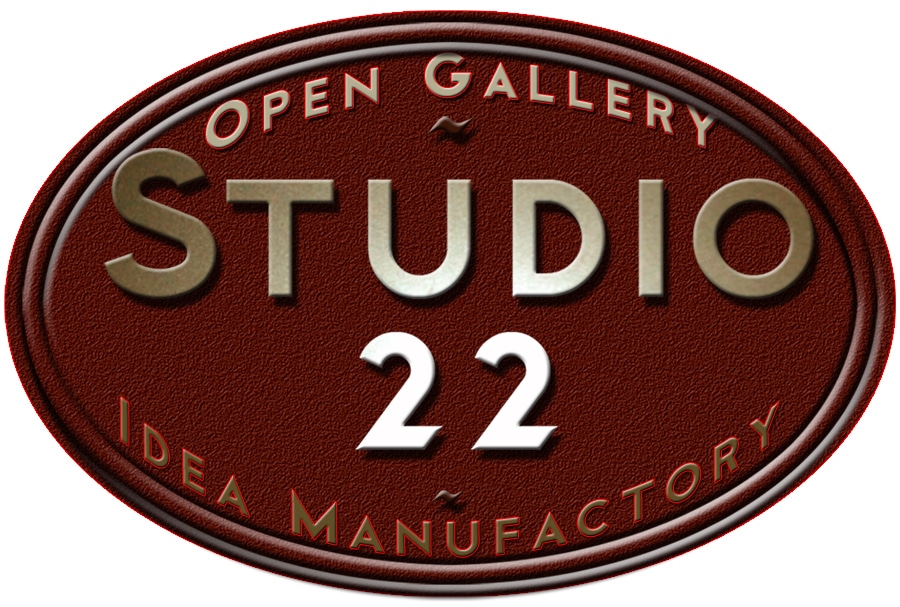 I wanted to rid myself of the feeling which I had experienced that art has nothing to do with reality and is not sturdy enough to help us live up to it.
Irwin Piscator
Established in 2003, Studio 22 is a creative enterprise located in the heart of Kingston's historic Market Square. Our business has two aspects: The Open Gallery and the Idea Manufactory.
Studio 22's Open Gallery began as an open concept space; a space suited to artistic exploration and flexible design. Over the years that space has evolved into an entire building devoted to contemporary Canadian Art and Artists, a vast collection of original works for rent or purchase, and a series of new solo exhibitions annually. With over 40 artists working in a variety of mediums, from photography, graphics, oils and acrylics to bronze, stone, and steel sculpture, we showcase a diverse range of artists living and working within the local Kingston region and across the country.
The Idea Manufactory is a broad based graphic design studio and micro- publisher. Our services include: print and digital – books, broadsides, posters, and catalogues.