Flesh and Bone is a show of two separate, yet complimentary, bodies of work by two unique artists that viewed side by side reminds us of our own mortality and suggests that perhaps beauty is not only skin deep.
Human beings are wonderful actors.  Our masks help us get into character and we call on our counterpart as needed to act out the scene as the script requires.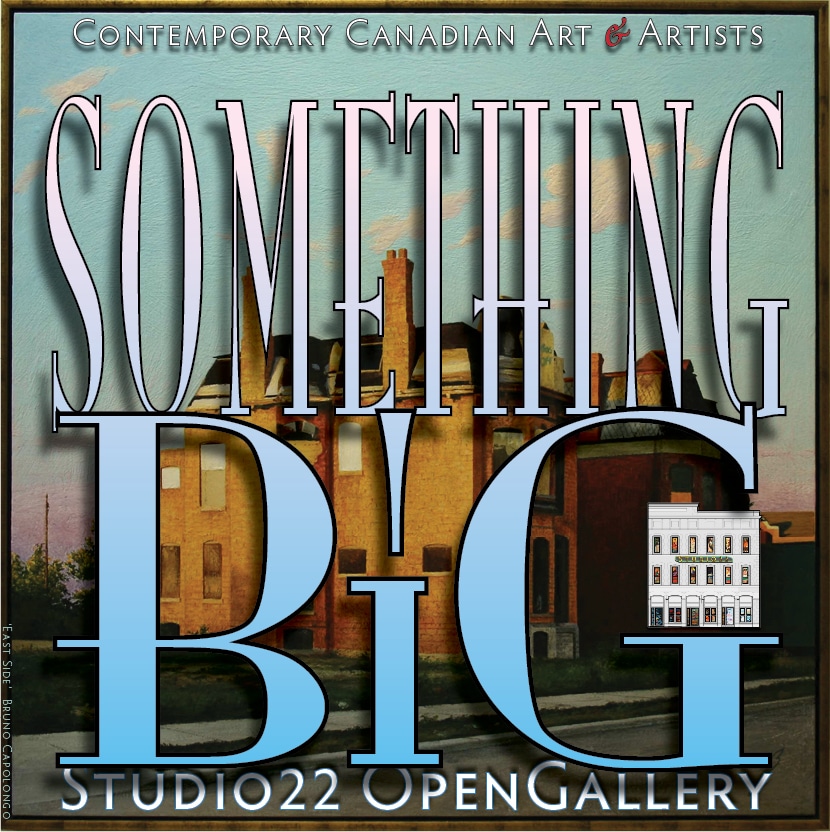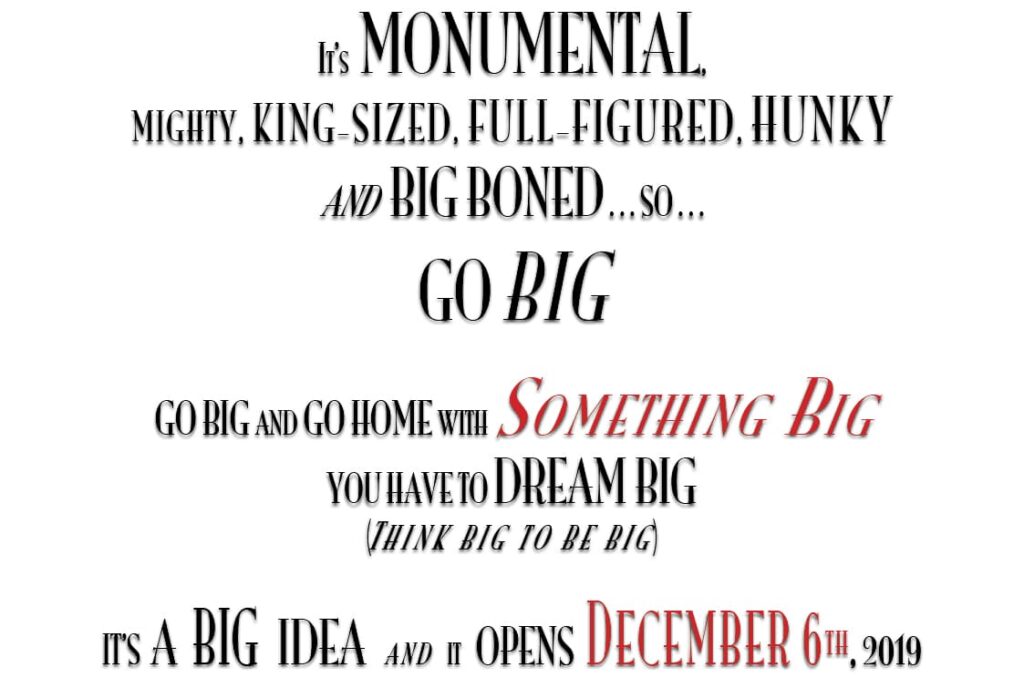 I believe my interest in people started at a very young age, when I was told to sit still and quiet, which was usually at church or a waiting room. I would be handed a pen and old grocery list or envelope from Mums bag, I would draw other people also waiting.
Jane Derby's exploration of the aesthetic qualities and thematic possibilities of recycled materials, may sometimes suggest an apocalyptic feel, while at the same time suggesting the possibility of a new future. Making art out of this material she calls us to look again at what we discard so easily. Based in Kingston, Derby's works take their inspiration from landscapes of eastern Ontario.
Bruno Capolongo is an established artist of Neapolitan descent whose work is collected by private and corporate collectors in addition to a growing list of public galleries and museums.
Unique and compelling, Sutherland's work provides commentary on both the sociological and biographical realm. Her images evoke emotion and provoke questioning.
What are we really seeing when we look at another person? This is one variant of a question that two new shows at Studio 22 seem to be asking.
What I experience when I look at Evelyn Rapin's paintings isn't quite thought or thinking. No. Rapin's paintings compel associations that skip like a stone across the pond of memory and insist on a response.
Today Capolongo is perhaps best known for his classic still-life paintings featuring elegant oriental pottery, but recently he has also been painting landscapes in oils and acrylics. His patient approach to creating both still lifes and landscapes is a virtue that viewers can observe and savor.
THE HOUSE THE SPIRIT BUILDS: Coinciding with the Kingston WritersFest happening Sept. 25 to 29, Studio 22 is exhibiting a work that blends the visual and the literary arts. THE CONCERT SERIES: Rapin's The Concert Series was inspired by a concert she attended at The Isabel Bader Centre while sitting in the front row in 2017.