Studio22 Fine Art
offers custom art gift registry services for couples, individuals, or groups wanting to give or receive the unique and personal gift of original art. 
Perfect for weddings, showers, birthdays, anniversaries, or any special occasion. 
Whether you have a particular artist or piece in mind or prefer a gift certificate to choose the perfect painting or sculpture from our diverse art portfolio, we are passionate about helping you find the perfect artwork that you will cherish for years to come.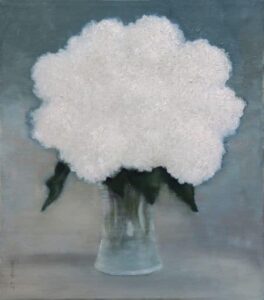 Follow these simple steps to get started:
Visit the gallery, in person or online, to view our extensive collection of fine art. 

Register for an account (studio22.ca/my-account/) and simply create a wishlist/gift registry of the artwork you would like to own.

Share your wishlist/gift registry via email or simply make your registry public so that family and friends can view and make purchases.

Gift Certificates are another easy way you can give a gift of art for every special occasion! 
Art makes the perfect gift
Original artwork is available to suit any style, decor and budget.
Fine art is both a meaningful and practical gift
A piece of original art is the perfect group gift.
Art is a gift that people can have and treasure forever.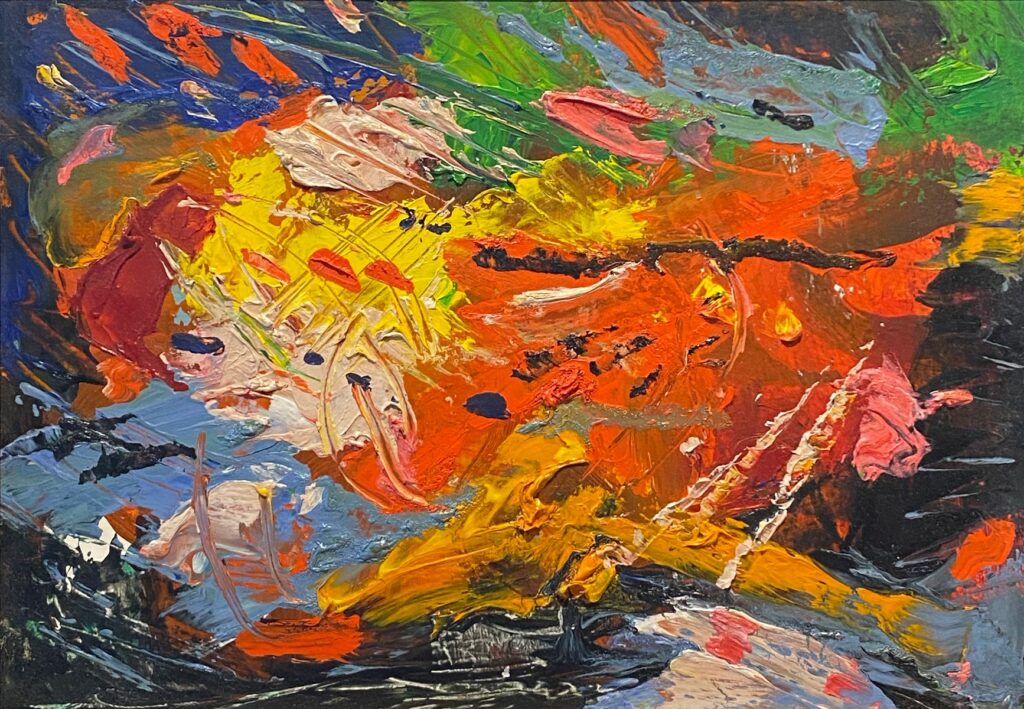 Studio22 Fine Art provides art rental services to individuals and businesses including consultation, delivery and installation services.
If you are a business, you can expense your leasing costs. For individuals, you can choose to rent your art so that you can change it regularly and enjoy living with many different pieces of art over the years.
We rent our art in 3, 6 or 12 month increments. 
You can also RENT TO TRY. Rent for up to 3 months and you can apply all of your rental fees to the purchase price. Pay the balance owing and the artwork belongs to you for no extra cost.
Should you fall in love with a piece of art at the gallery and just need some additional time to pay for it, Studio22 offers customers 2 easy and straight forward payment plan options.
Spread your art payments over 1 year. Pay 25–50% of the art price as a down payment. The balance owing is spread over the remaining 11 months of the year with an additional 5% fee added to each month's payment. Paying a larger down payment or paying the balance before the year is up will result in you paying less service fees.
Studio22 partners with AFTERPAY to be able to offer customers the option of purchasing and acquiring their artwork now and paying for it over a six week period without having to pay any interest. Simply download the AfterPay app and you will be able to choose that option when checking out.  To learn more visit www.afterpay.com.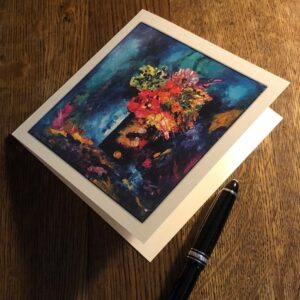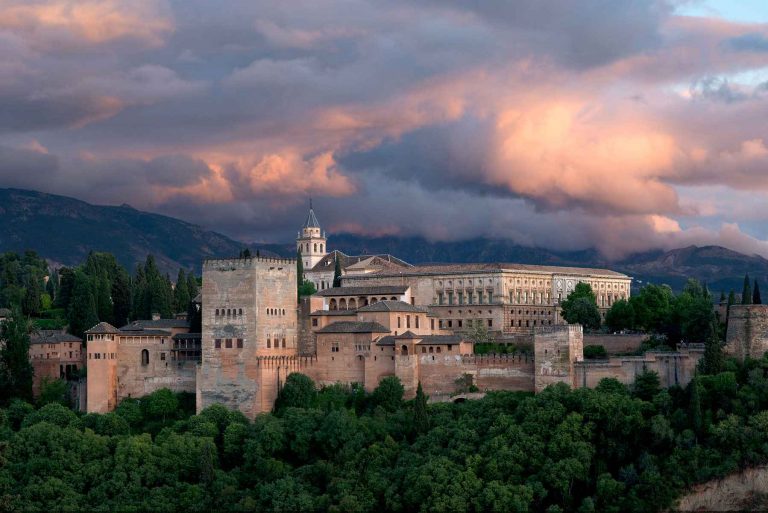 Studio22 ships fine art all over the world.
When ordering from the gallery's online store, shipping is calculated in the cart and can be viewed ahead of final check out and payment. 
The shipping cost is calculated according to the country of destination (Canada, US and International), weight and size of the painting. Orders are generally processed and shipped within 2-3 working days. A tracking number will be provided as soon as the order is shipped.
Studio22's art prices are in Canadian dollars. When shipping to the US and International, Canadian sales taxes are not charged and duties will depend on individual State/Country rules. Please contact the gallery (info@s22.ca) if you have questions, would like a more detailed quote, or have specific carrier requests.
Customer experience and satisfaction is a top priority for Studio22. Constantly changing circumstances demand a new approach to interacting with customers. As such, Studio22 is pleased to offer the ability for gallery patrons to book private viewing appointments easily through the gallery website's booking page. 
Private viewing appointments can be made Tuesday- Saturday mornings 9:00-10:00am and evenings 5:00-7:00pm.
Appointments booked with a day's notice or more will be guaranteed. We will do our best to accommodate same day bookings.
If none of our set days/times work for you, please email us directly (info@s22.ca) with a specific request and we will do our best to accommodate you.