Store Credit/Gift Certificate
Description:
Looking for the perfect present, but cannot seem to find one? Get a gift certificate instead and let the person choose the artwork that suits them best!
SKU:
81662333
Category:
Gift Certificates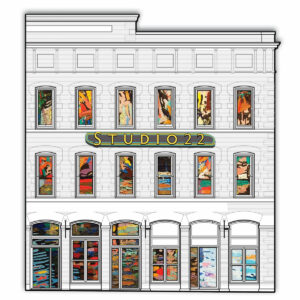 Please add your name and email to become a subscriber and receive 10% off your first online purchase.
© 2020 Studio22. All rights reserved!