Kommunikation #14
Not currently available – If you are interested in this, please contact us.
Description:
4 separate pieces - interactive / adjustable - various sizes
Dimensions:
44.00 x 84.00 in
Weight:
110.2 lbs
SKU:
DU000043
Category:
Sculpture
Tag:
Forged Steel
Artist:
Stefan Duerst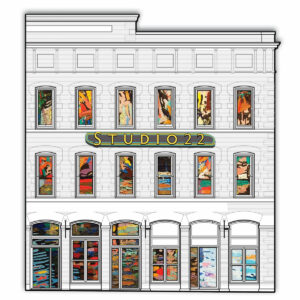 Please add your name and email to become a subscriber and receive 10% off your first online purchase.
© 2020 Studio22. All rights reserved!