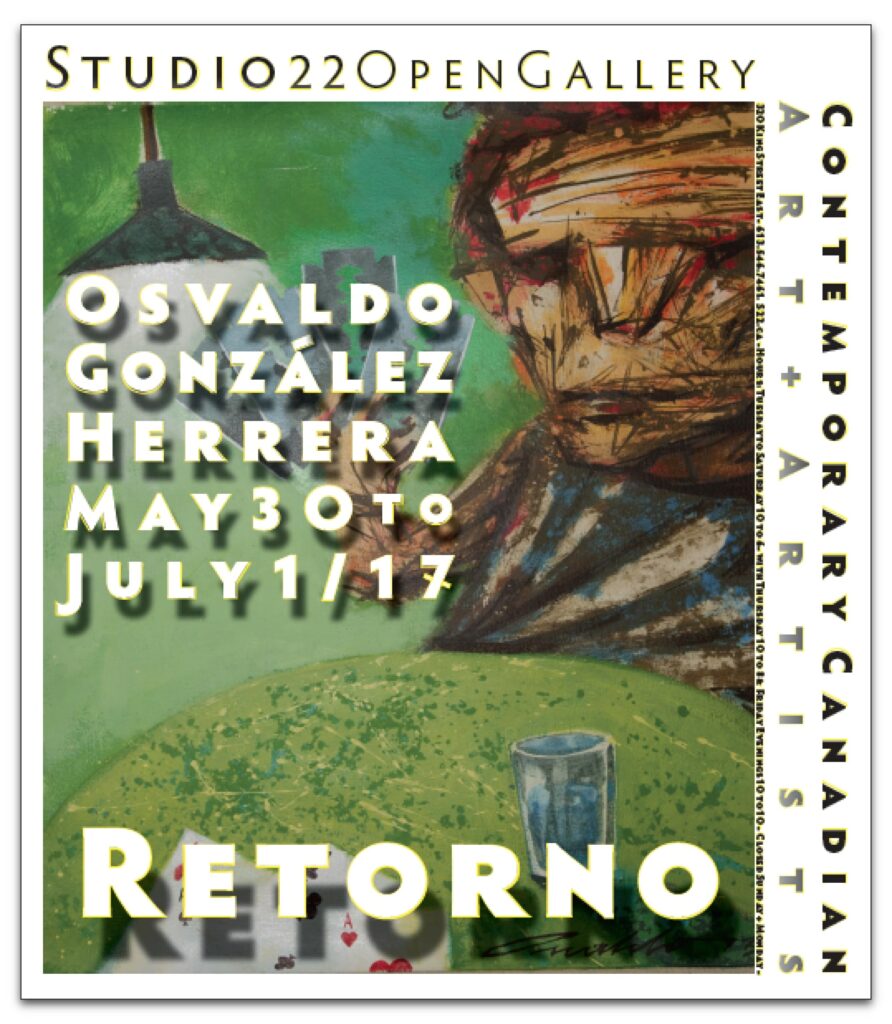 Working in a variety of forms, from painting and graphic arts to humorist drawing, Osvaldo González Herrera studied art in his native Cuba. In 2013, Herrera relocated to Montreal, where he continues to work as a painter and graphic artist. His work has been shown in several solo and collective exhibitions, both in Cuba and internationally.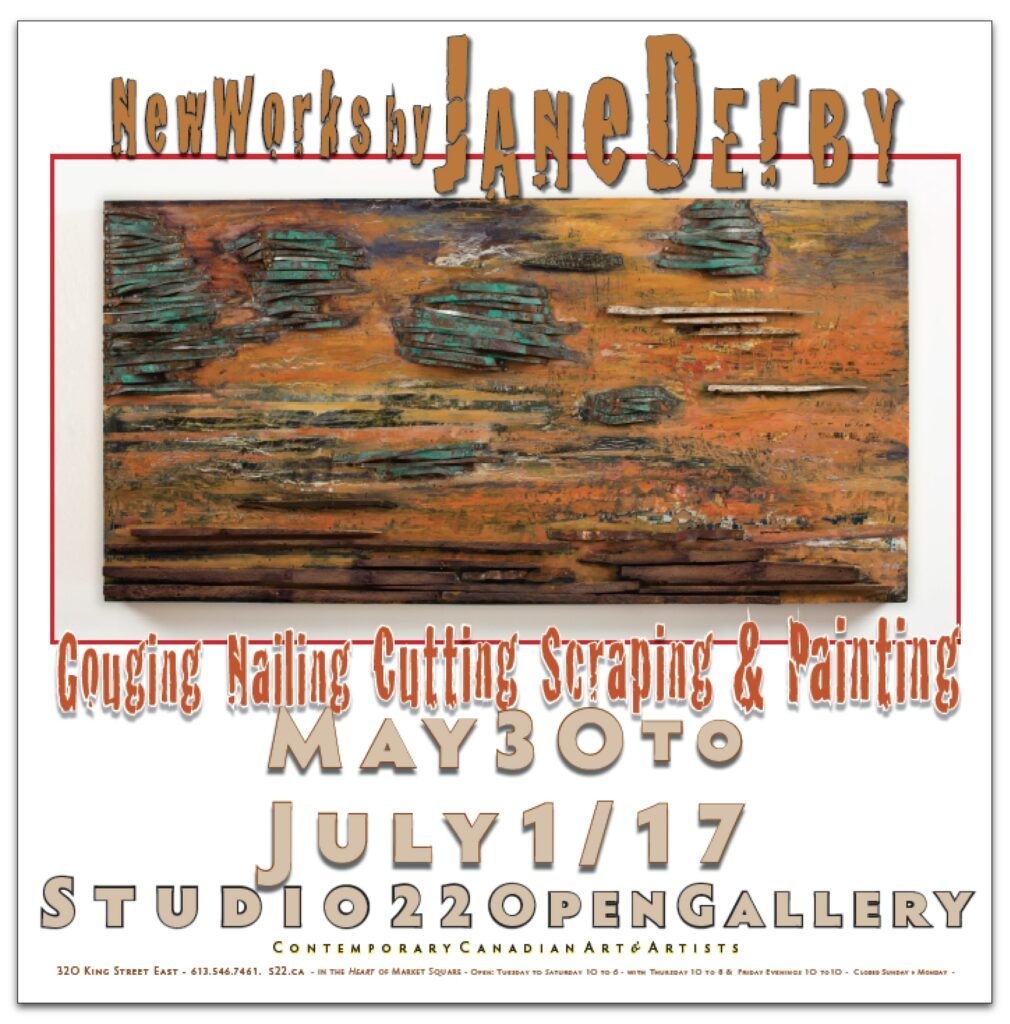 The recycled cans, rusted and corroded through patinas, lend themselves to an implied critique of our current environmental practices, a reminder that two thirds of the original wetlands have been lost.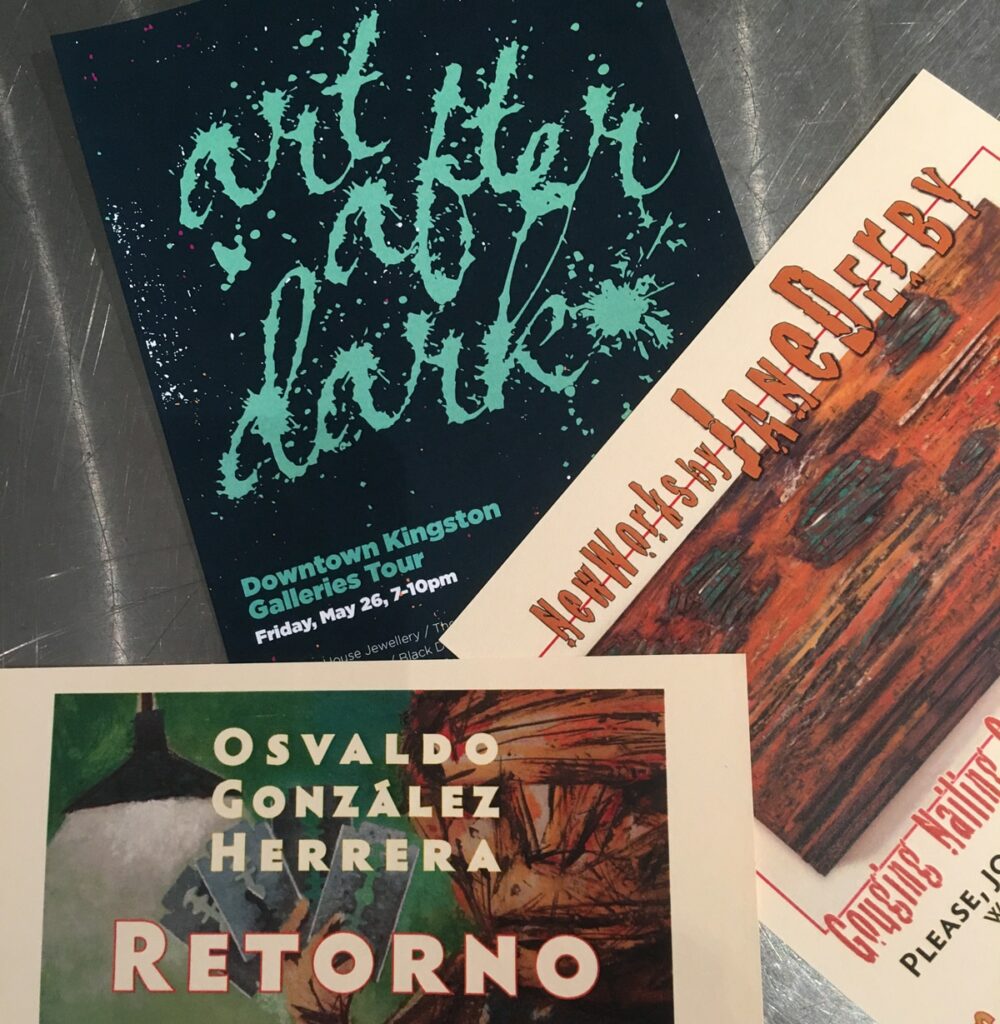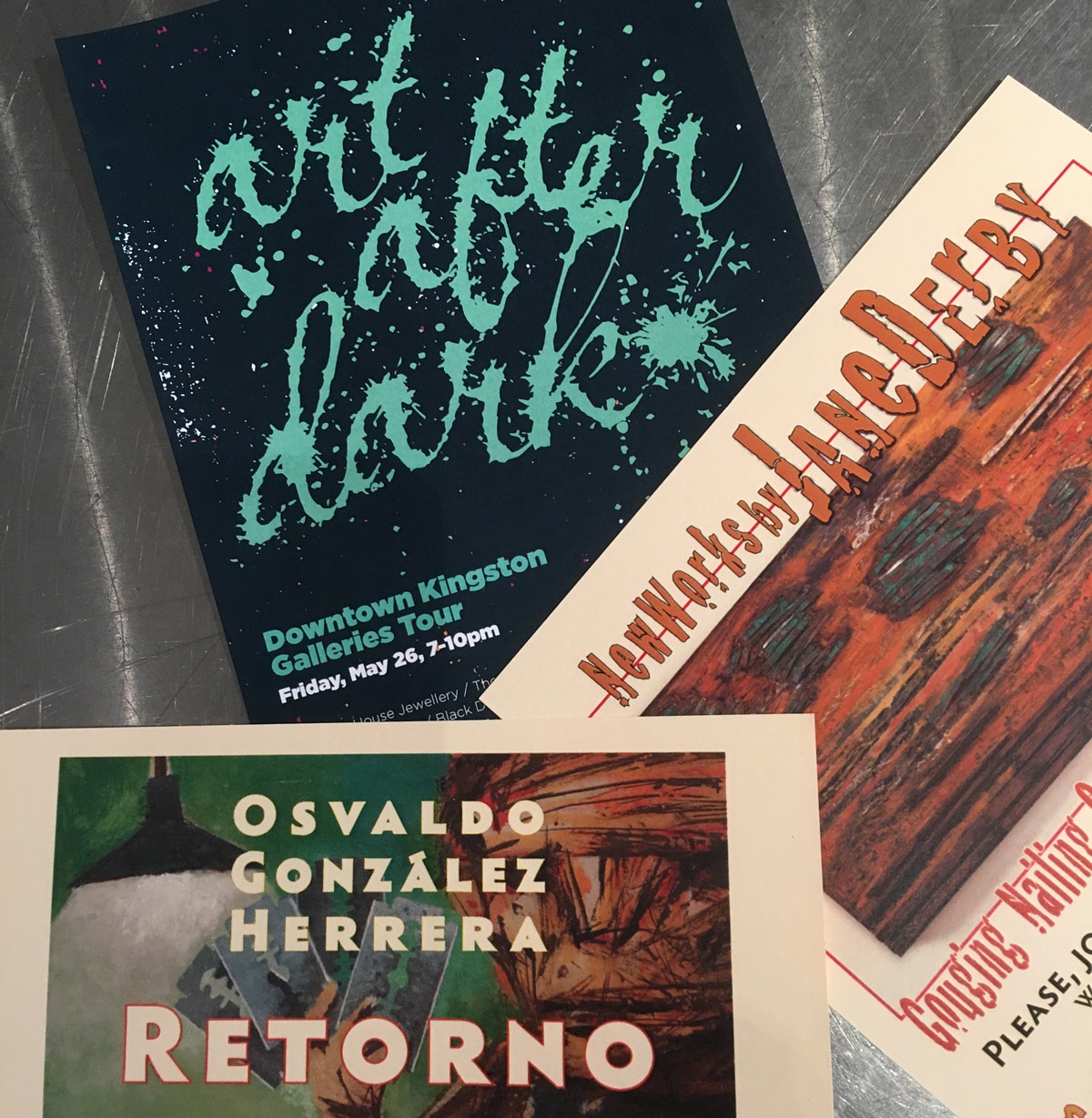 We will be previewing our May 30th exhibits at this year's spring Art After Dark gallery tour. Come get a peek of some really exciting new works. Have time to ponder and make your move before these works go on sale on Tuesday May 30th.