#ME TOO. SECRET
Description:
Different price for purchase of series of all three prints - just print $950; framed prints $1150
Category:
Print
Tag:
Intaglio
Exhibitions:
Spring
Artist:
Neli Nenkova
Rental Rate:
CAD$

0/month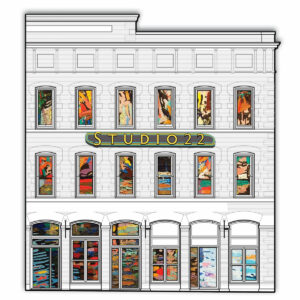 Please add your name and email to become a subscriber and receive 10% off your first online purchase.
© 2020 Studio22. All rights reserved!