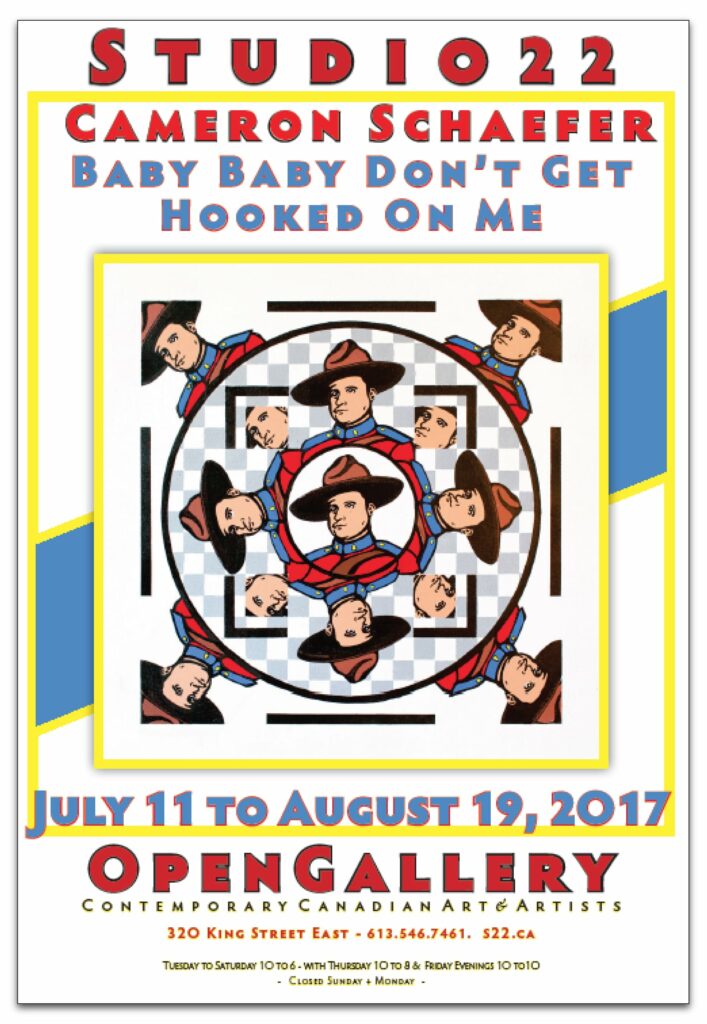 With a combination of nostalgia and whimsy, Cameron Schaefer takes us on a whirlwind journey through the humourous, the iconic, and the unexpected.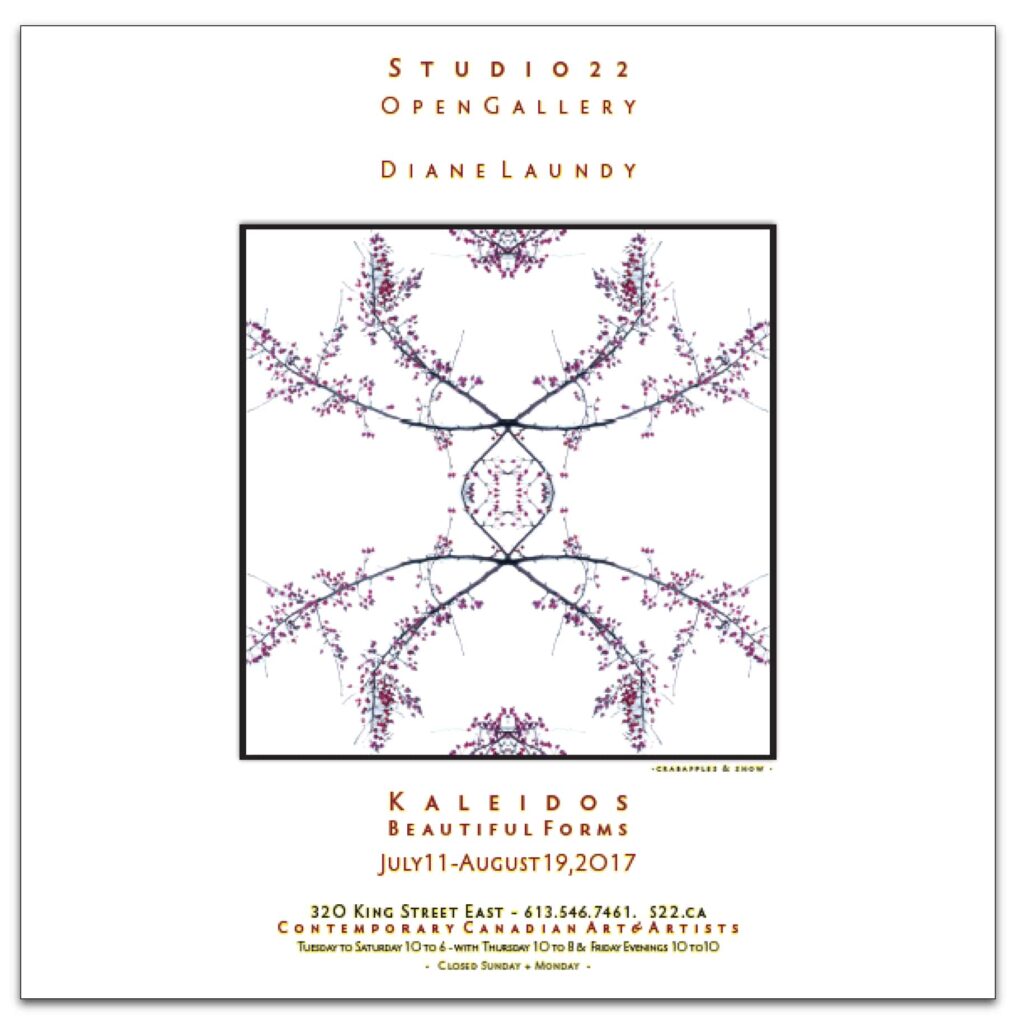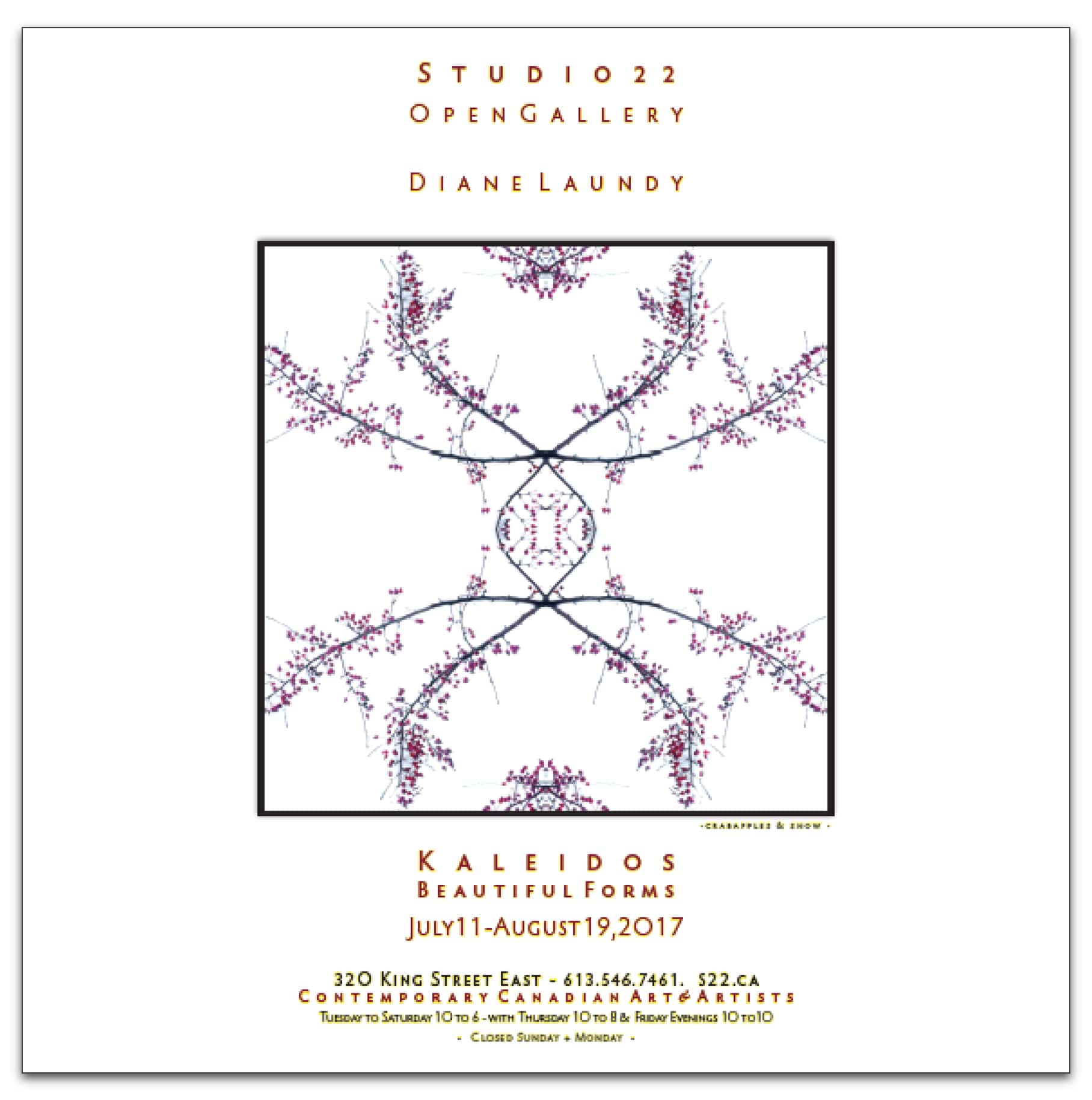 Influenced by textiles and quilts and the way they are created and combined, Laundy's technique involves cutting and arranging the same image, a series of images, or parts of images.

Using light and colour, shadows and reflections, Niezen depicts table tops filled with glassware that sparkle and shine, signifying the joy of living life to its fullest.