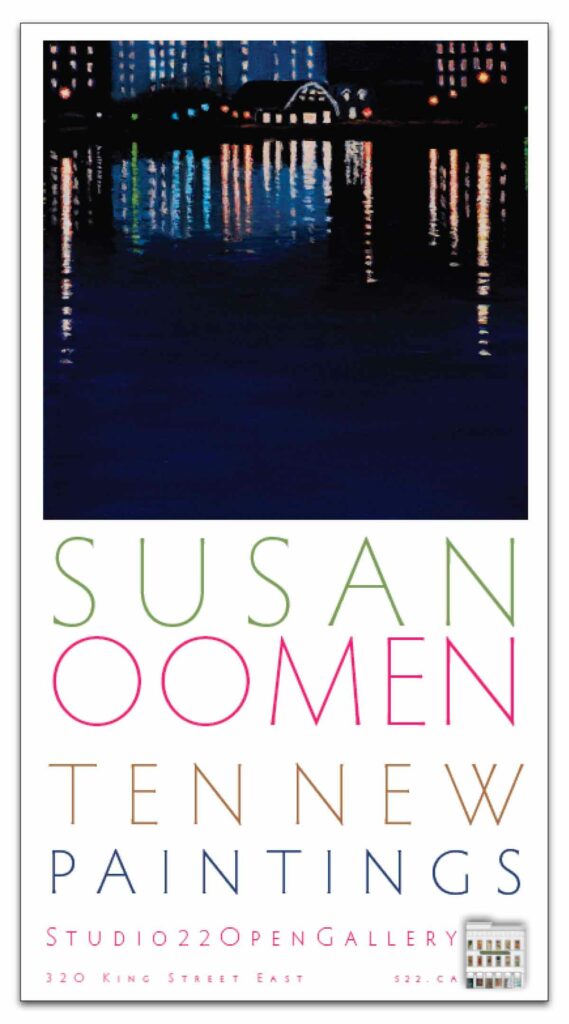 A selection of new oil paintings on the general theme of water – boathouses, canoes and Susan's newest series of night scenes of light on water.
Susan's work never fails to bring a sense of calm and pause to the viewer.  They are truly lovely pieces to live with.
Not currently available – If you are interested in this, please contact us.