Rock and Stones
Not currently available – If you are interested in this, please contact us.
Description:
This photograph is double matted but unframed. It has a wooden backing that allows for hanging and sets it off from the wall. It can be removed and exchanged for a frame.
Dimensions:
12.00 x 17.50 in
Weight:
3.0 lbs
Framed Dimensions:
21.50 x 27.50 in
SKU:
LA000014
Category:
Photography
Tag:
Digital Fine Art Print
Artist:
Diane Laundy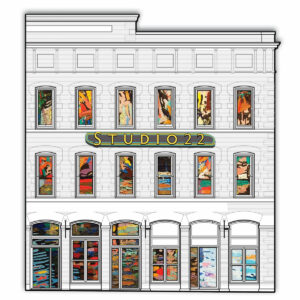 Please add your name and email to become a subscriber and receive 10% off your first online purchase.
© 2020 Studio22. All rights reserved!