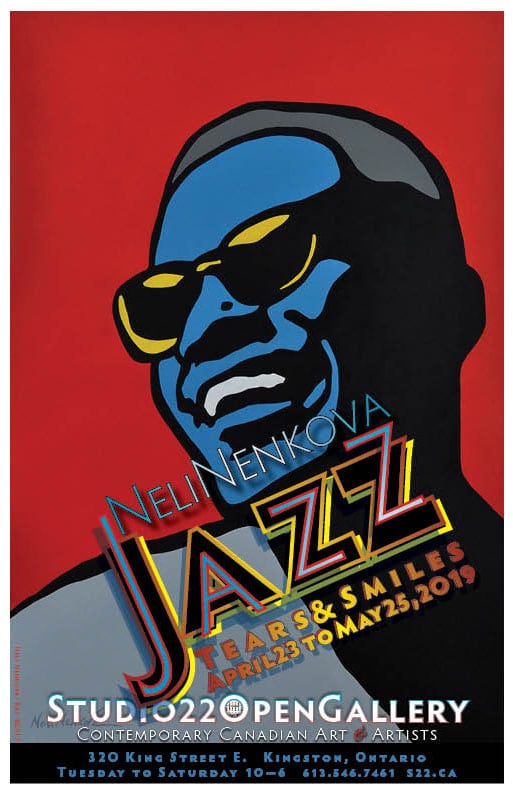 Nenkova's pieces do more than visually captivate the viewer; through the use of vibrant colour and brushstroke, the artist's work succeeds in not only capturing the improvisational element unique to this music genre, but also immortalizing the soulful creativity of these larger than life legends.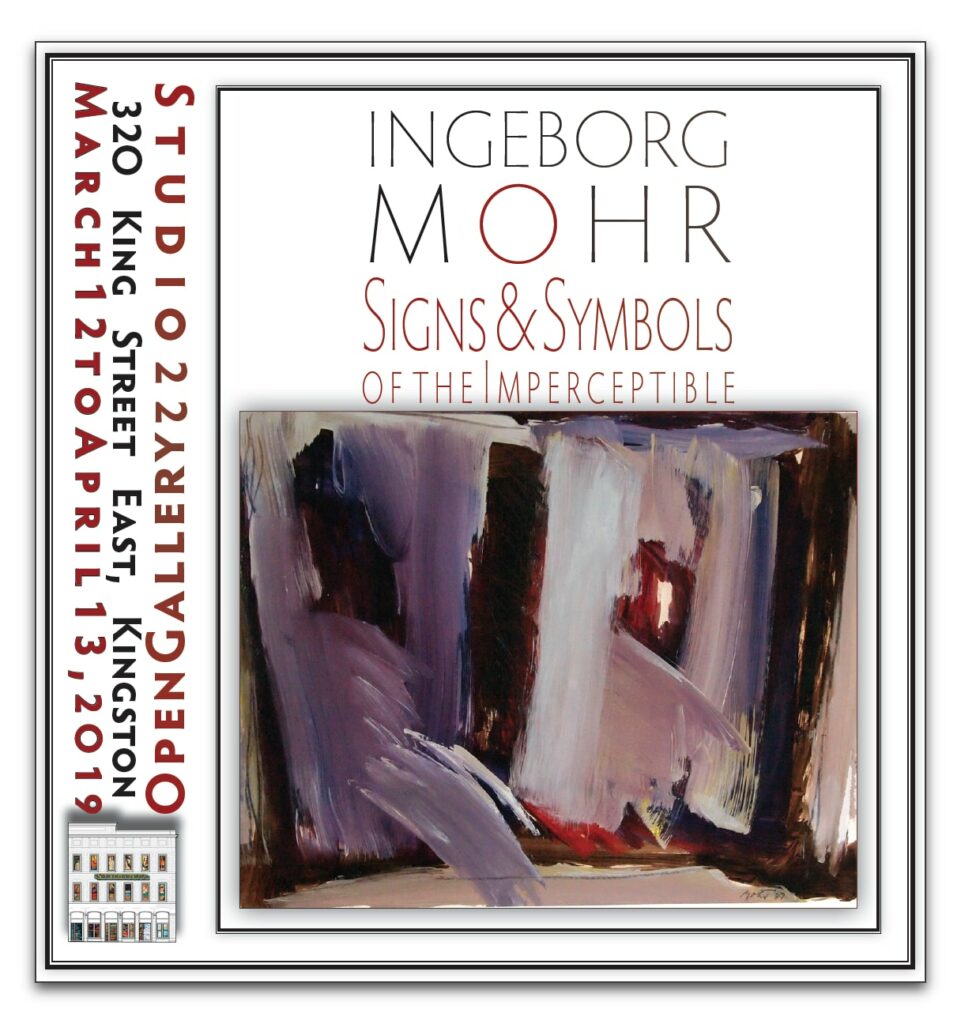 It is only when standing directly in front of one of Mohr's pieces that one can truly appreciate the beauty of the unanswered questions, embedded in the layers of paint and left behind for us, her audience, to dissect and absorb.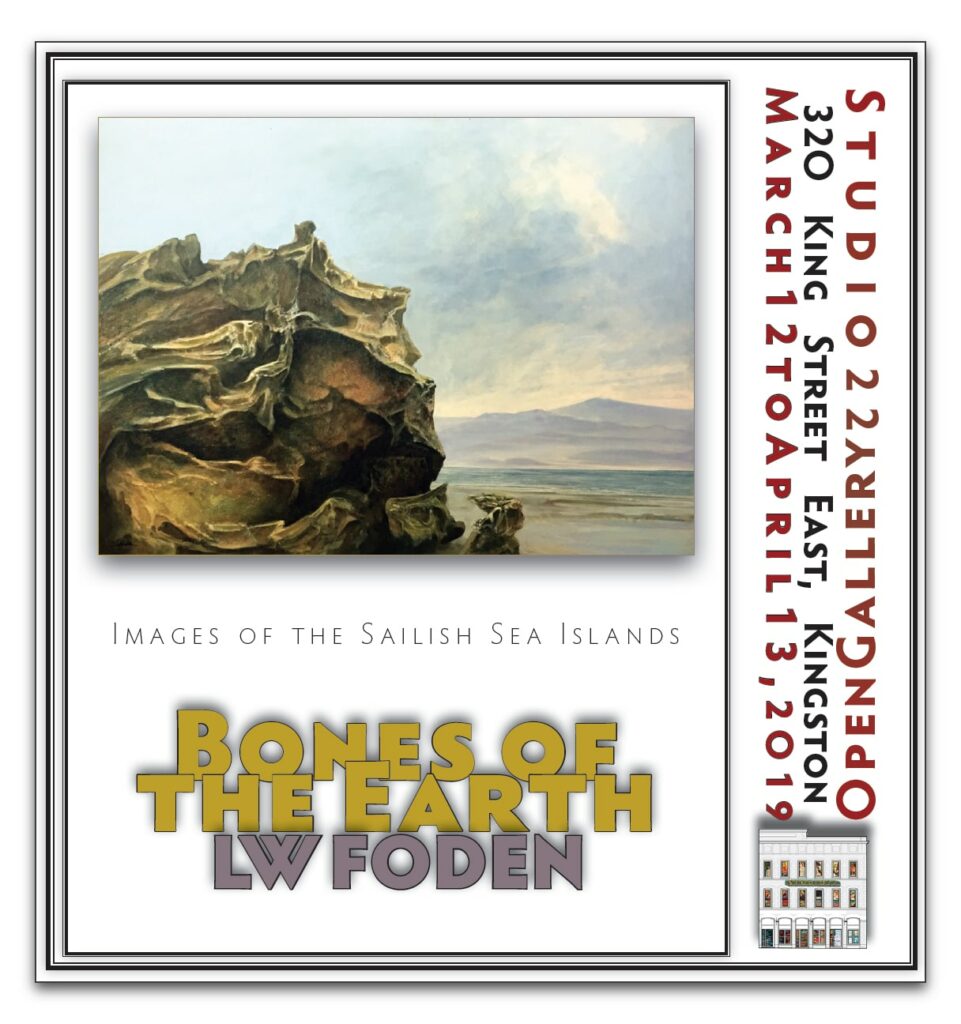 Bones of the Earth can mean something as simple as the physical components that make up our landscape but it can — at times — be about the deeper story behind those components.