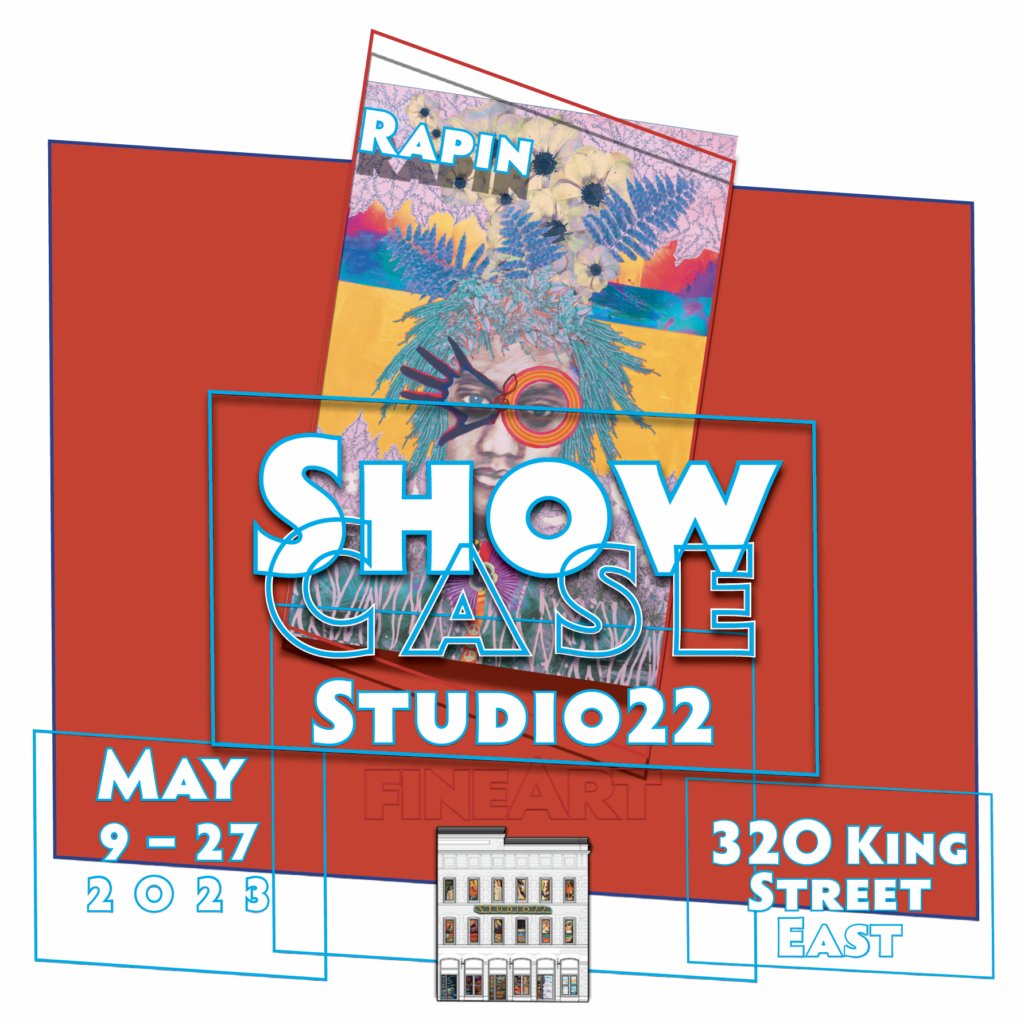 SHOWCASE EXHIBIT
by Evelyn Rapin
May 9th – May 27th

Collage is a central and ever present component of Evelyn Rapin's art practice. During the creative process, Rapin summons all of her artistic skills including drawing, painting and printmaking and skillfully incorporates encaustic, textiles and various papers to create an expressive and interesting outcome. 
"Collage is exciting; it is all about selection and decision-making but with existing imagery and/or various materials whether papers, photographs, flowers, textiles or memorabilia. It is an experimental endeavor that can be unplanned and unpredictable in the production of a successful artwork." – Evelyn Rapin
The artist's latest body of work, Plants Music Peace, is a series that both explores music and its many facets and reflects a plea for peace around the globe.
Artist Biography
Evelyn Rapin is a professional artist living in Kingston, Ontario. Internationally recognized for her large-scale collage, her works are frequently based on musical themes, however other genres are produced on occasion.  
She has participated in many exhibitions, and her work is in collections including Bank of Montreal, Canadian Imperial Bank of Commerce and the University of Western Ontario.  
Her images have been in various publications such as JazzTimes Magazine and Musicworks Magazine, and used by the Toronto Symphony Orchestra and the MIT Symphony Orchestra to name a few.