Evelyn Rapin is a professional artist living in Kingston, Ontario, Canada. Her paintings are frequently based on musical themes, however other genres are produced on occasion.  She has participated in many exhibitions, and her work is in collections including Bank of Montreal, Canadian Imperial Bank of Commerce and the University of Western Ontario.  Her images have been in various publications such as JazzTimes Magazine and Musicworks Magazine, and used by the Toronto Symphony Orchestra and the MIT Symphony Orchestra to name a few.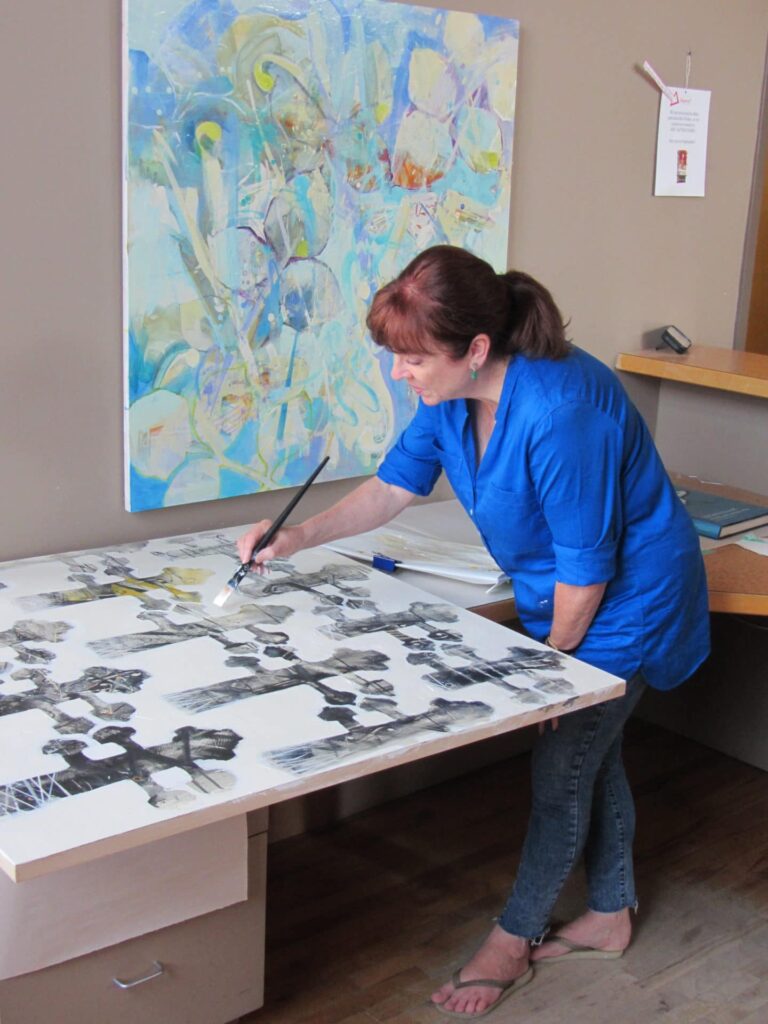 ARTIST STATEMENT

For years I have studied the aesthetics/psychology of music and translated musical ideas into two dimensions by employing the painter's elements of form, i.e., line, texture, shape, volume etc. Composers also rely on certain devices such as rhythm, tone color, repetition etc., to structure musical arrangements, which can be visualized/imagined as form.
This is validated by composers/writers such as Aaron Copland, Nicholas Cook and Phillip Glass.* Descriptions of musical creativity and gestalt principles unite this painter's imagination with a composer's language of inner expression. Also relevant is J. R. Pierce* and his work on physical and psychoacoustics.
Making the invisible visible is central to my music inspired works, and the writings of these experts have supplied infinite inspiration.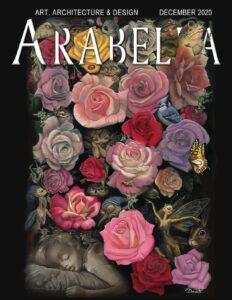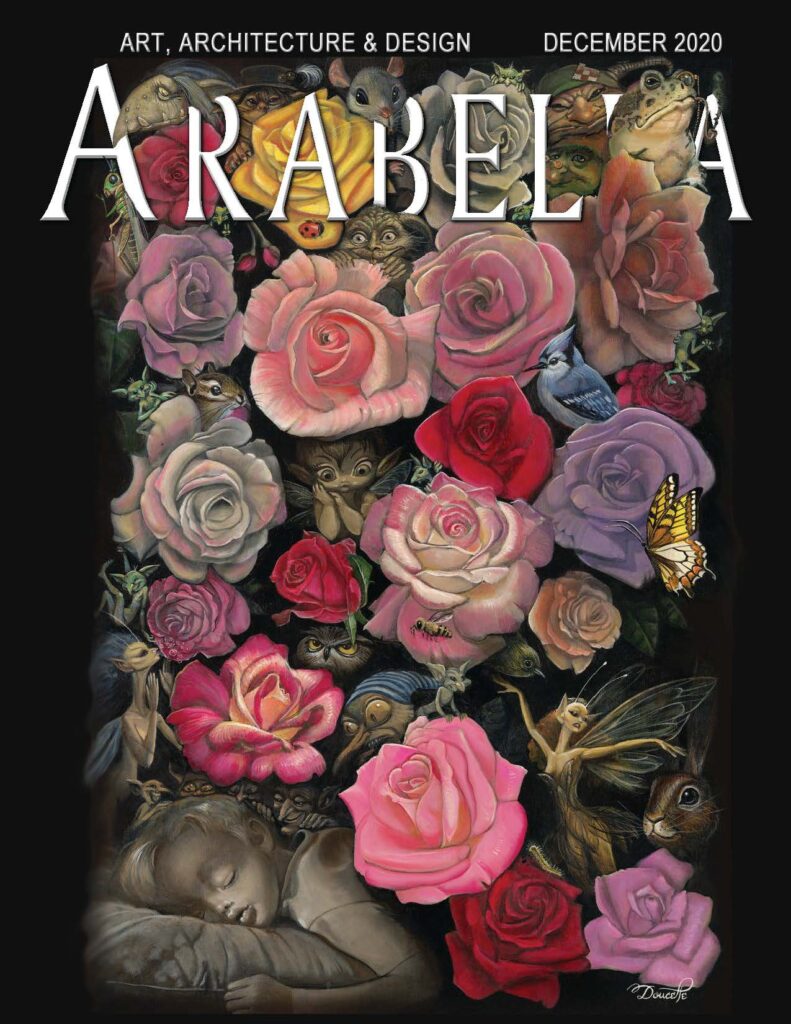 Evelyn Rapin – An Artist and Music
Much of her art practice is an exploration of music and its many facets whether it is a particular musical work, a structure of music or a composer's creative process. . . . She is a great believer in connections and cross pollination between art forms as she relies on a lifetime of aesthetic influences.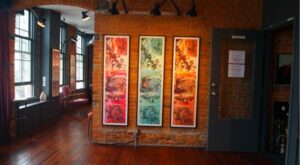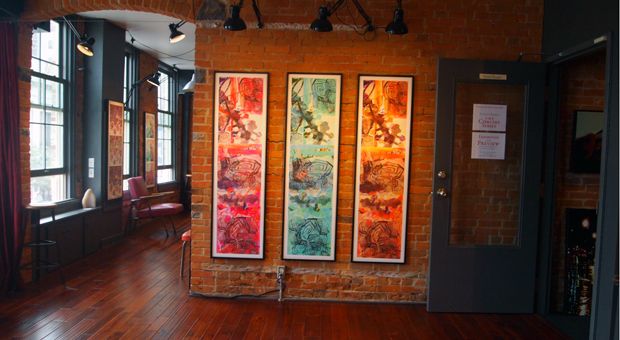 Studio 22's newest exhibits blend nature & music
THE HOUSE THE SPIRIT BUILDS: Coinciding with the Kingston WritersFest happening Sept. 25 to 29, Studio 22 is exhibiting a work that blends the visual and the literary arts. THE CONCERT SERIES: Rapin's The Concert Series was inspired by a concert she attended at The Isabel Bader Centre while sitting in the front row in 2017.