Oil Painter
A move during winter to an isolated rural home fifteen years ago changed the focus of my observations. I was raising three young children and the sense of isolation in the flat open areas and horizons, especially under snow, somehow reflected my state of mind. This ultimately led to a series of winter landscape paintings. The unique quality of winter light and the creation of atmosphere through the dissolving of detail and colour, with mist and snow, helped convey a sense of aloneness and disconnection. I wanted to focus on creating a still and silent space, away from a sometimes busy and chaotic world.
These winter landscapes are juxtaposed with boxes of colour and light. They may contain a still life or flowers from summer gardens. These boxes recall intimate or familiar spaces that may be somewhere within the landscape, or just within the viewer's memory or imagination.
Bachelor of Art Education, Queen's University, Kingston 1976
Bachelor of Education, York University 2000
Related News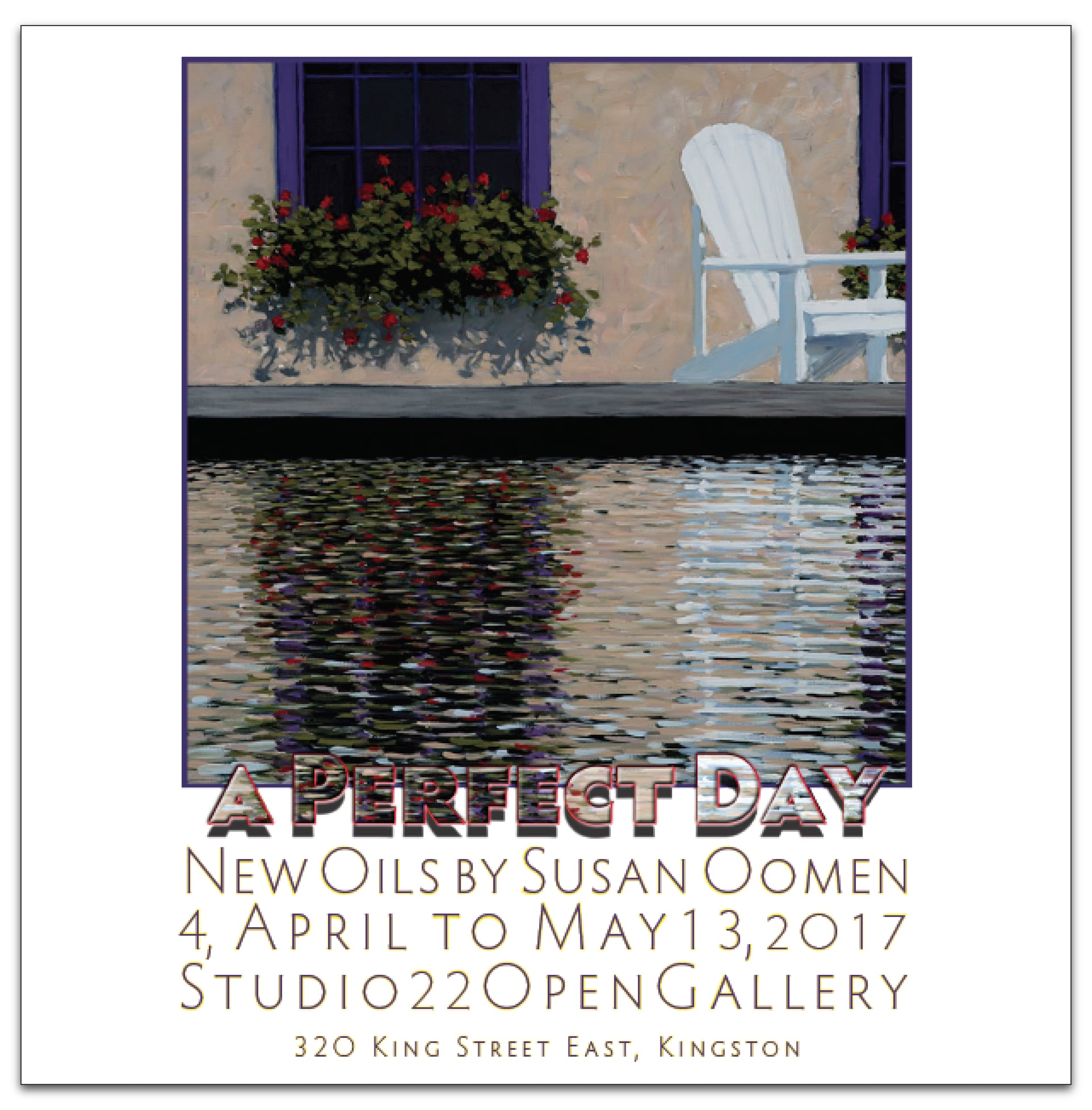 The works suggest moments of solitude as well as intimate pairings, illustrations of what it means to be close to nature and to one another.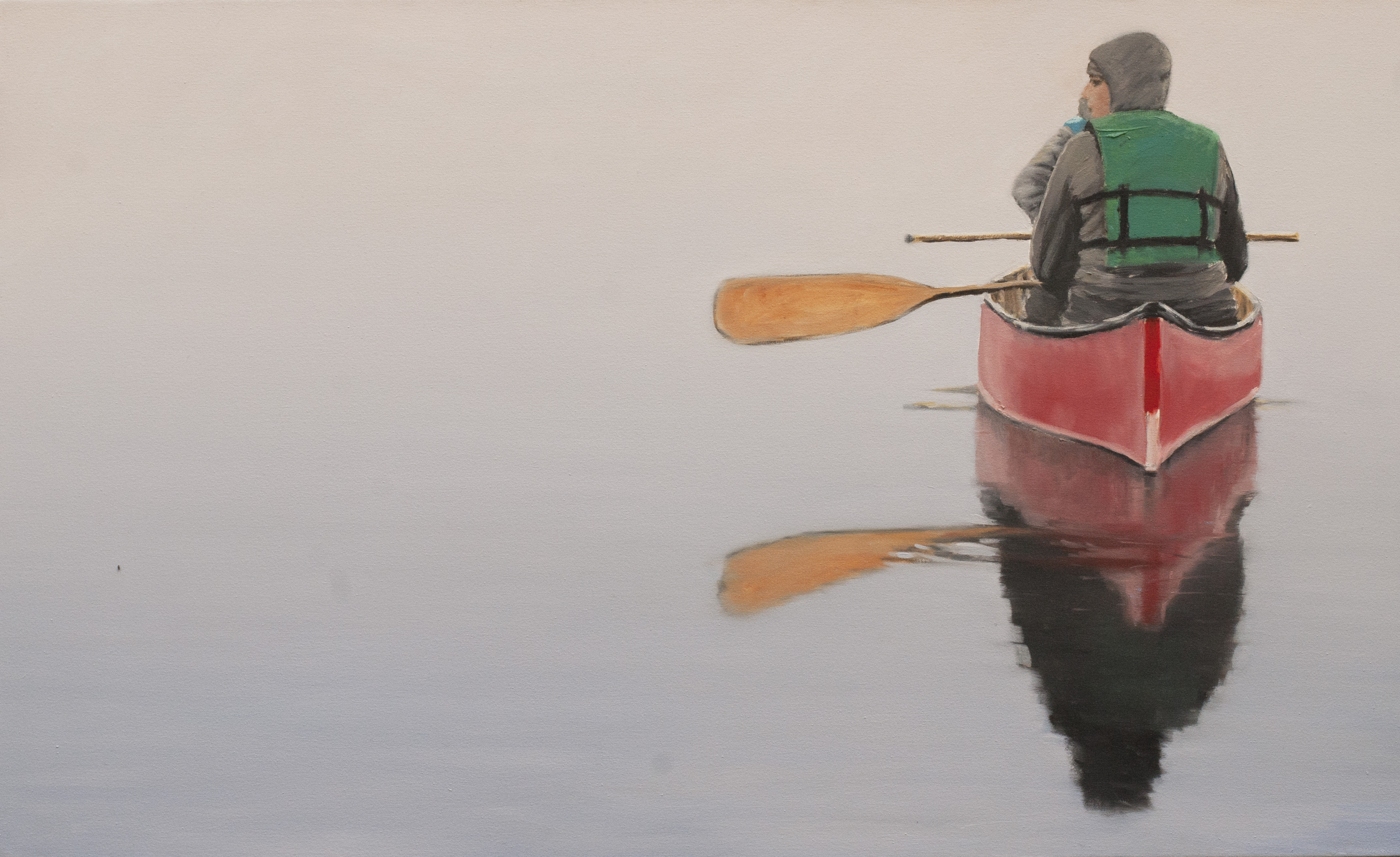 Avi Jacob talks with Susan Oomen about her new exhibit 'Interludes' as the new work arrives at the gallery and is prepared for hanging.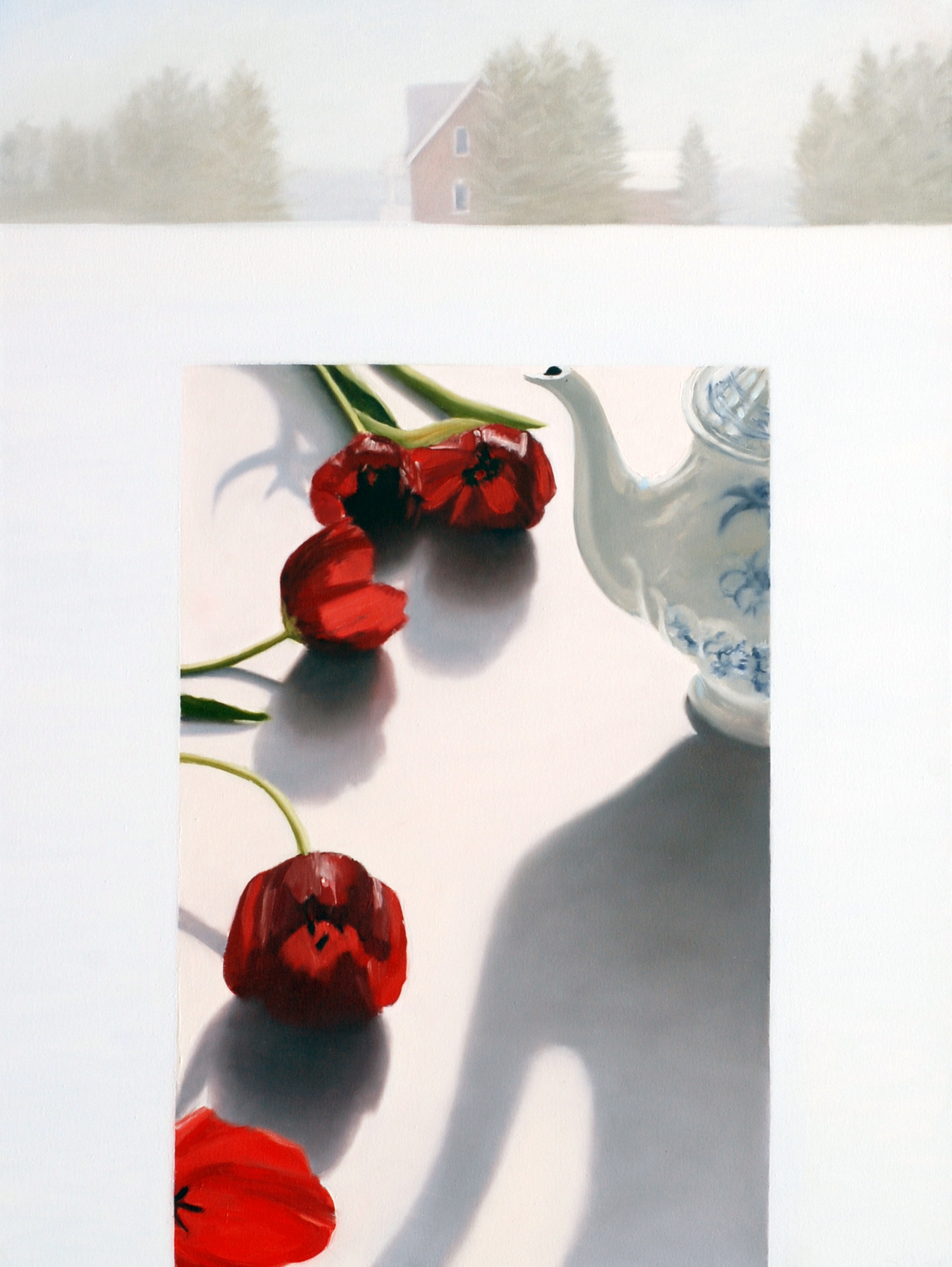 Gallery of 15 paintings currently on exhibit until July 12th.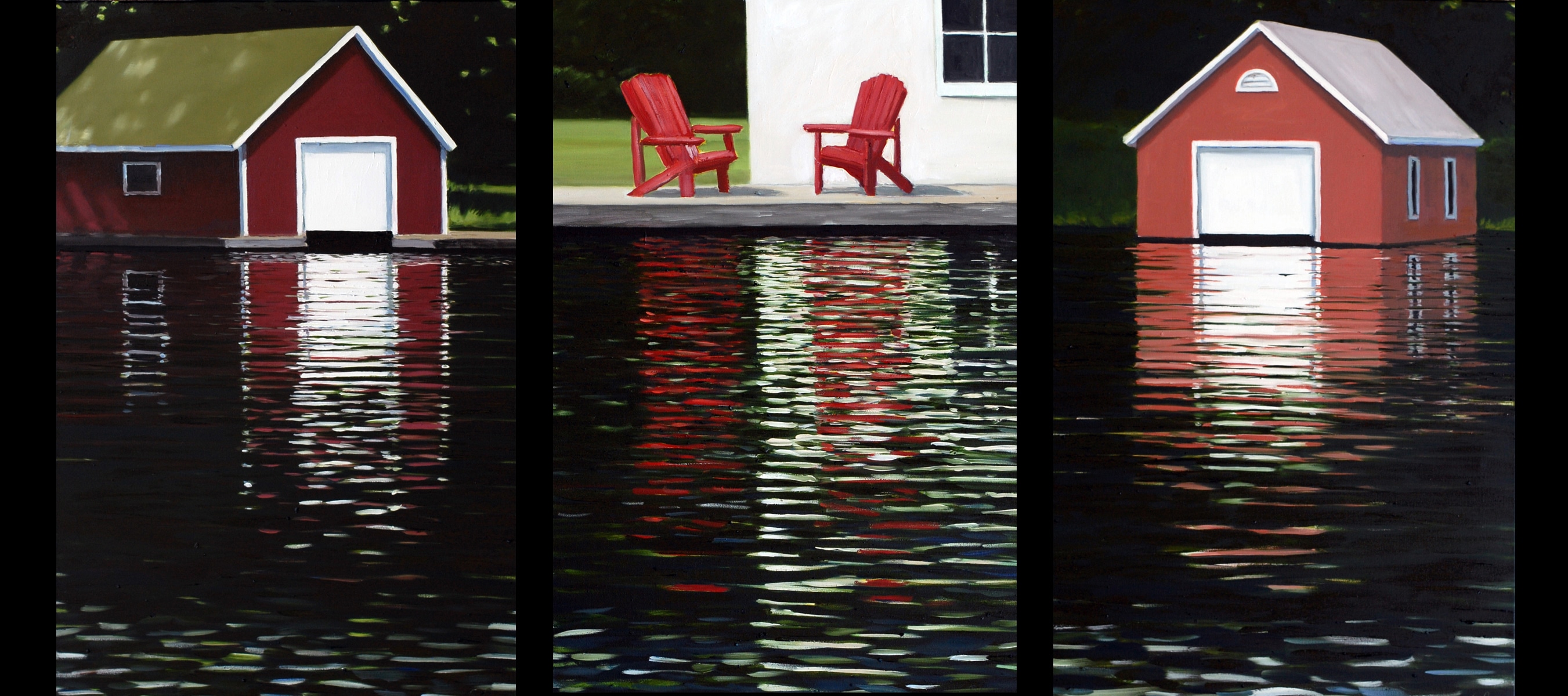 Description and artist statement for Susan Oomen's upcoming exhibit of oil paintings.