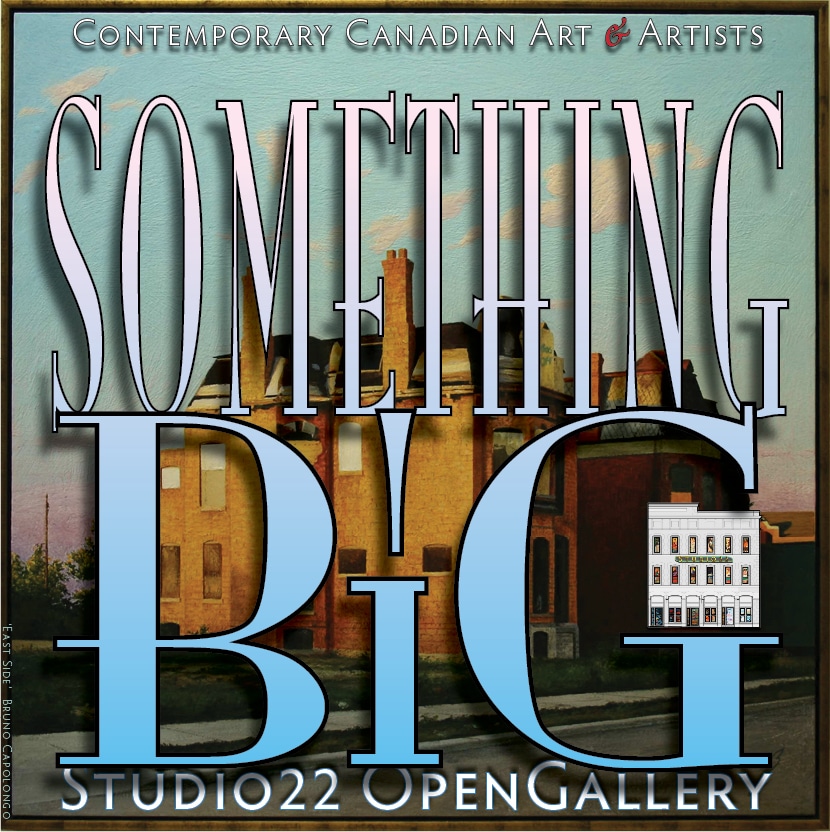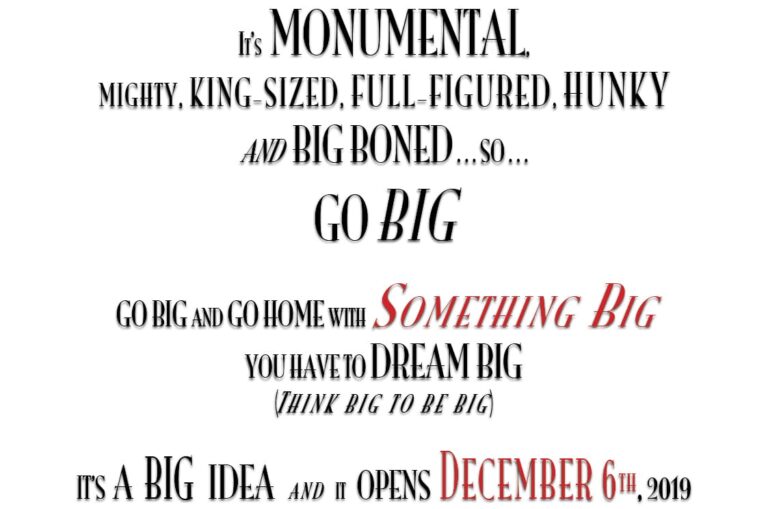 Ending the decade and kicking off 2020 in a BIG way!
Have you spent the better part of 2019 staring at blank walls?
Have you dreamed of finding a perfect one-of-a-kind signature piece for your home or office?
2019 has been a great year for Studio22.  We have had 8 successful solo shows as well as acquired a number of fabulous new artists. It is our desire to end the year with an exhibit that offers the most exceptional pieces to our most valued customers for their homes and offices.
Something Big is a group exhibit featuring large art by:
Bruno Capolongo
Jane Derby
Stefan Duerst
Debra Krakow
Rick Lapointe
Keight MacLean
Ingeborg Mohr
Susan Oomen
Evelyn Rapin
Ewa Scheer
Lee Stewart
Margaret Sutherland
JT Winik
Exhibit opens on December 6th.
Mark your calendars as it would be a colossal mistake to miss Something Big!