Kingston-based artist Margaret Sutherland is a highly skilled and professionally trained artist committed to creating art that is unwaveringly thought provoking. In 2015 she received national attention for the resale of her painting Emperor Haute Couture (2011).  
A decade after graduating from Queen's University in Arts and then Education, Margaret Sutherland formalized her professional art pursuit with a Master of Fine Arts (Cum Laude) in 2001 from The Graduate School of Figurative Art of The New York Academy of Art.  Her path to fine art was organic, yet circuitous, having spent time teaching at home and abroad in Hong Kong with her husband — and realizing that her passion lay in something else.  Sutherland grew her skill in community groups and high school art courses open to adults through NDSS before pursuing her degree. 
The artist's emotionally evoking work provides commentary on both the sociological and biographical realm. Her highly sought after oil paintings are in numerous private collections.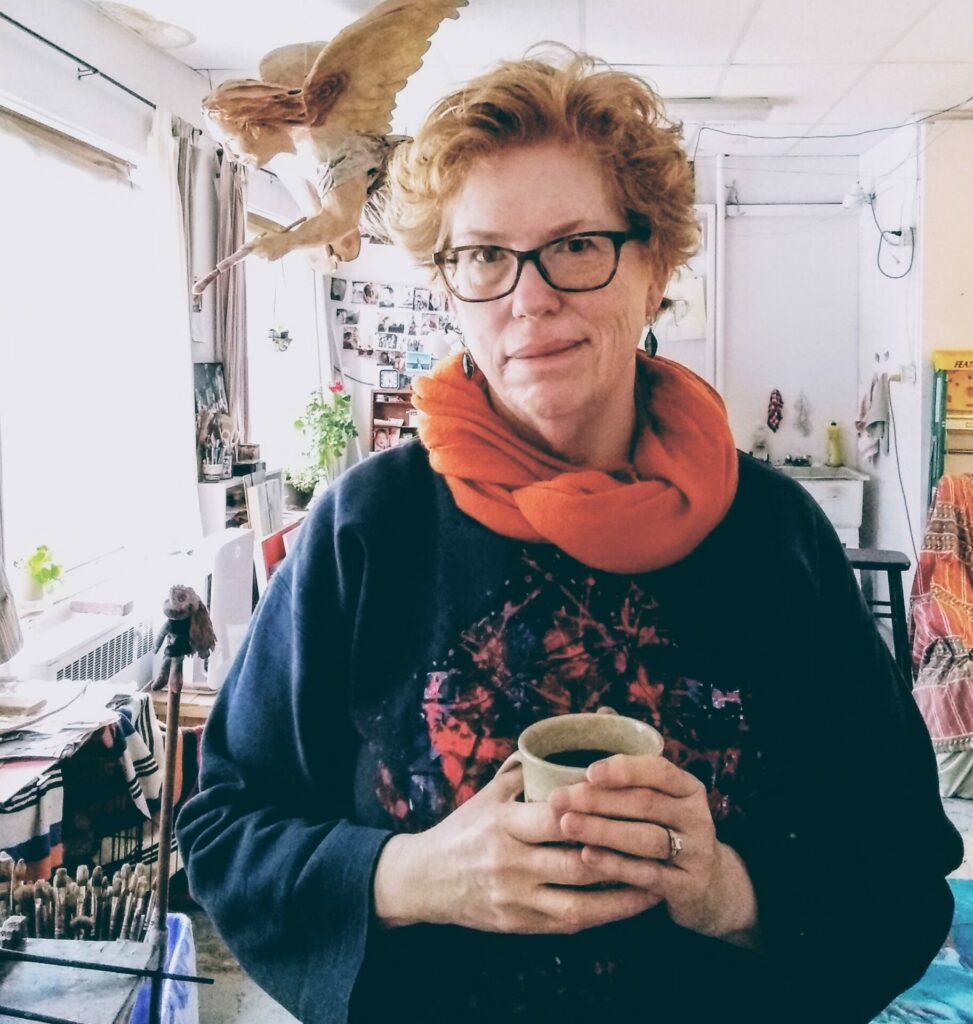 Artist Statement:
We are besieged with ever more images but less awareness of what we are doing to ourselves and our world.  Basically my work is sociological and biographical, from the viewpoint of a feminist who grew up in the end of one century, trying to make sense of life in the next one by witnessing and allegorizing what intrigues and concerns me, wondering where the pendulum of history is taking us next.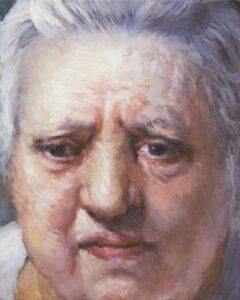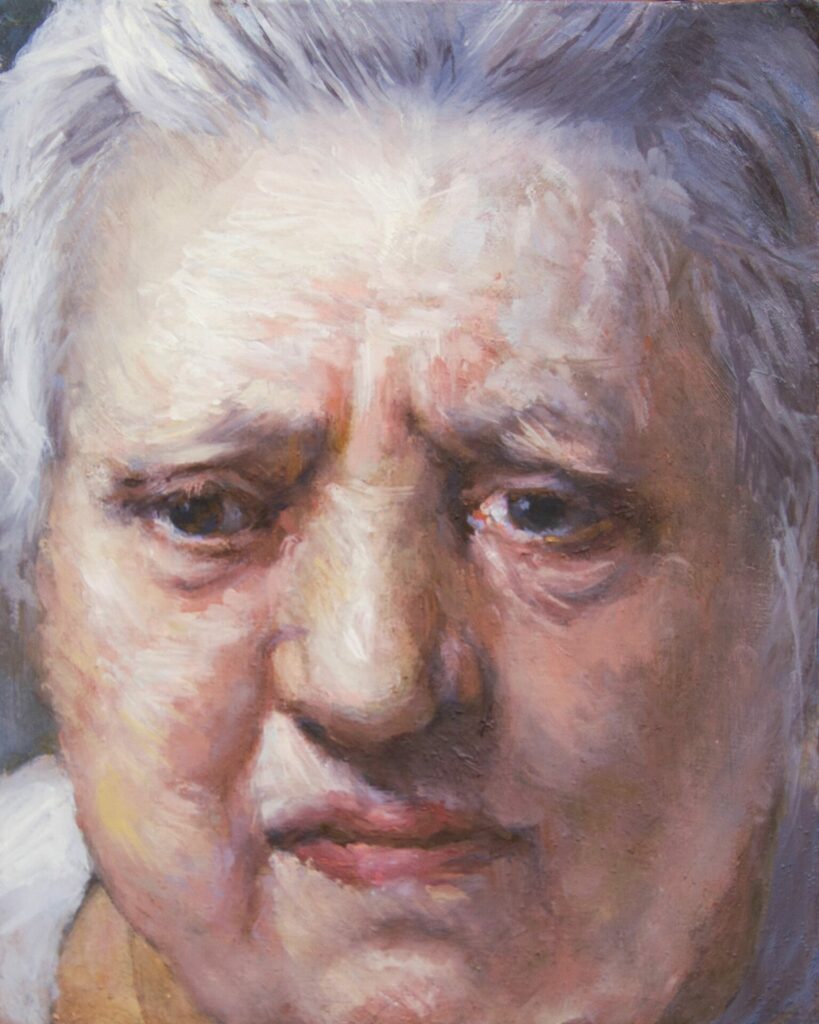 Emerging from isolation ~ Whig Standard – Kamille Parkinson
Margaret Sutherland is one such artist who sought varied means to engage with her art production in relative isolation. The results of her challenges were in an exhibition at Studio 22 on the Market Square, which ended on Friday. Titled "Normal/Abnormal," the exhibition traced (in the artist's own words) her "bumpy, frequently interrupted artistic and personal ride of the past three years."